Sharjah Museums Authority (SMA) is carrying out final preparations for the opening of its Wonder and Inspiration Venice and the Arts of Islam exhibition, which demonstrates the far-reach of Islamic civilization's influence on the world, especially in arts.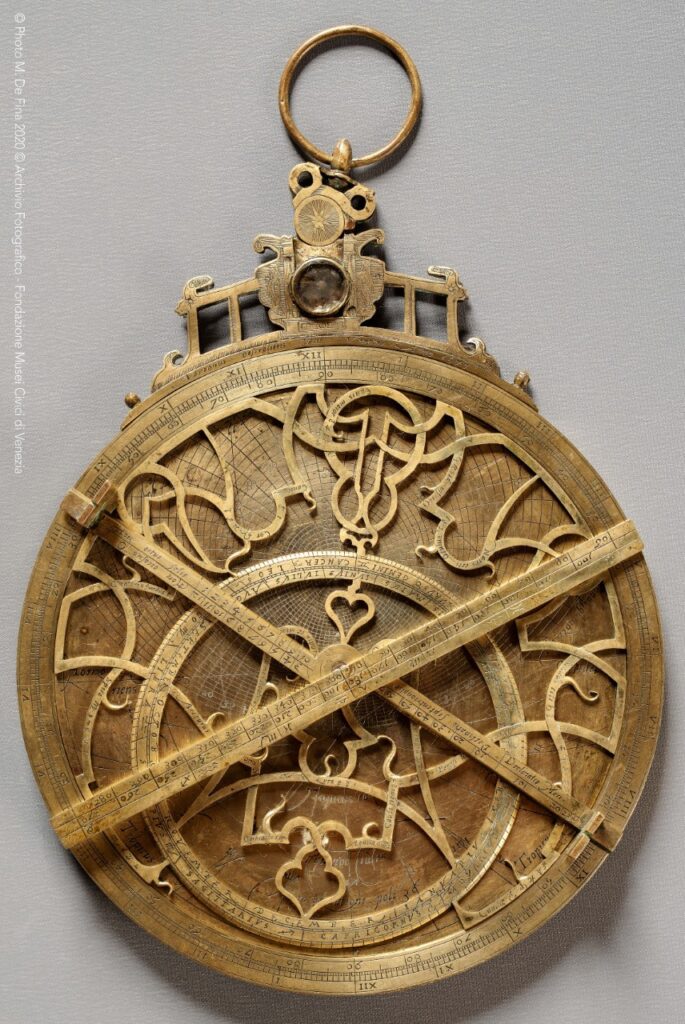 The first-of-its-kind exhibition, taking place at Sharjah Museum of Islamic Civilization, will open from February 16th until July 2nd 2022. 
Held in collaboration with Fondazione Musei Civici di Venezia in Italy, the unique event showcases as many as 70 artefacts over three distinct sections, namely Encounters, Dialogues, and Inspirations, with each chapter featuring important documents and selection of objects of both Islamic and Venetian art.
Through the display of never-seen-before objects from the East, such as the official gifts presented to the Doge, the head of the Serenissima Republic, the first chapter 'Encounters' demonstrates how the two cultures interacted with one another and shared knowledge.
Meanwhile, the second chapter illustrates how encounters between the two cultures became reciprocal Dialogues, rich in interests and opportunities, for both sides and on many different levels including trade, science, literature and art. 
The third chapter, Inspirations, sheds light on the shared influence of each culture in relation to techniques and decorative styles