The sixth edition of the Shubbak Festival begins tomorrow, connecting audiences with the best of contemporary Arab film, music, theatre, dance, and literature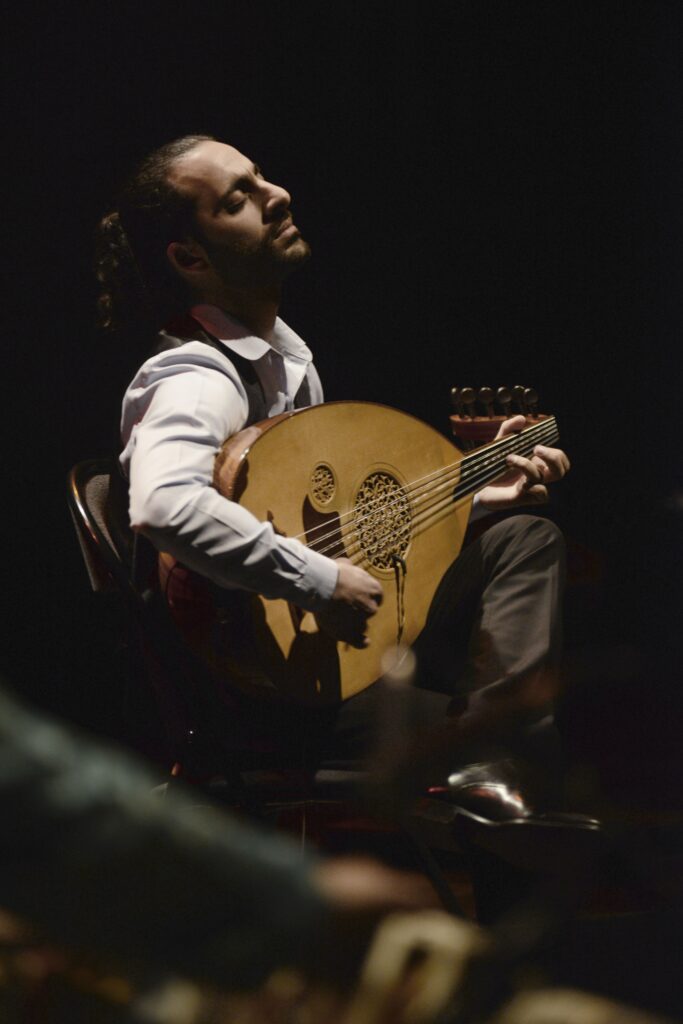 Ten years after the Arab Spring Shubbak, London's biennial festival of contemporary Arab culture returns with an ambitious programme reflecting on people, connections and ideas in a fundamentally unsettled world.
Born out of the rupture across Arab countries ten years ago, Shubbak 2021 returns with an ambitious programme that connects audiences and communities with the best of contemporary Arab visual arts, film, music, theatre, dance, literature and debate.
Virtually all the work in the festival is brand-new – commissioned or conceived especially for this year's conditions. From outdoor audio-guided theatre, UK music and spoken word talent in intimate surroundings and new collaborations and installations in iconic locations and local neighbourhoods uncovering subtle histories and personal memories. In a year when international work has been in short supply Shubbak welcomes performers from Palestine, Berlin and Lebanon.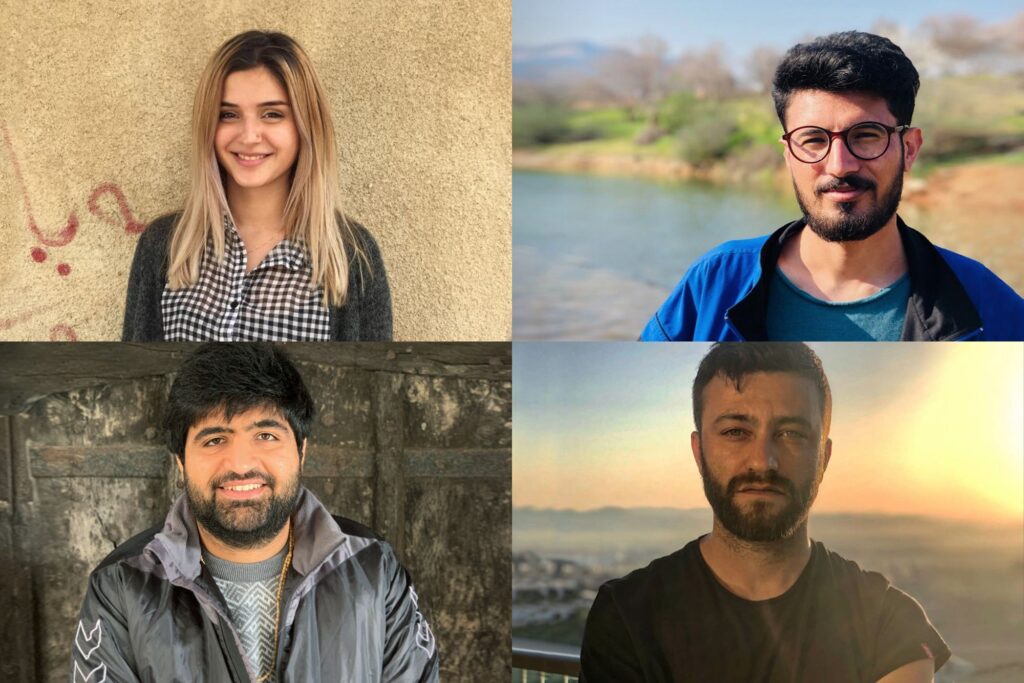 "Shubbak 2021 celebrates the creativity and voices of Arab artists and takes you right into the heart of cultural expression in the Arab world and its diaspora. With a wide range of performance venues in London and an extensive network of international locations from Slemani to Casablanca, from Cairo to Riyadh, this year's festival programme transcends the borders of all our previous editions. The festival is a place of discovery, meetings, calls to action as well as contemplation. As our world opens up again post-pandemic, Shubbak offers opportunities to reconnect, share and explore our new local and global realities." Artistic Director, Eckhard Thiemann
Venues for 2021 include Chelsea Physic Garden, Barbican, British Museum, Toynbee Studios, King's Place, the Jazz Café and Mosaic Rooms, while the digital programme will feature a theatre premiere performed by Syrian actors in Germany, events live-streamed globally from Beirut, Gaza, Marrakech, Slemani, Riyadh, Khartoum and Doha, a film introducing the burgeoning Hip Hop scene in The Gulf, dance from Ramallah and four DJ/VJ artists sharing sets from Casablanca, Tunis, Cairo and Algiers.
For 2021 Shubbak has partnered with other UK organisations, including Glasgow-based Dardishi, an organisation that showcases Arab and North African women's contributions to contemporary art and culture, and also with The SAFAR Film Festival, the only festival in the UK dedicated to cinema from the Arab world.
Shubbak (meaning 'window' in Arabic) supports and celebrates the diversity of Arab artists' creativity and innovation through its professional and engagement programmes, national touring and biennial multi-artform festival. Working nationally and internationally, we commission, initiate and develop projects that encourage a wide range of creative approaches in an artist-led process.
Shubbak's principal funders are Arts Council England, British Council, A M Qattan Foundation and Paul Hamlyn Foundation.
Shubbak Festival: A Window on Contemporary Arab Culture runs from 20th June – 17th July, 2021
For more, see https://www.shubbak.co.uk/festival-2021/