SAFAR Film Festival, the UK's only festival dedicated to Arab cinema, returns to London cinemas and online from 1-17 July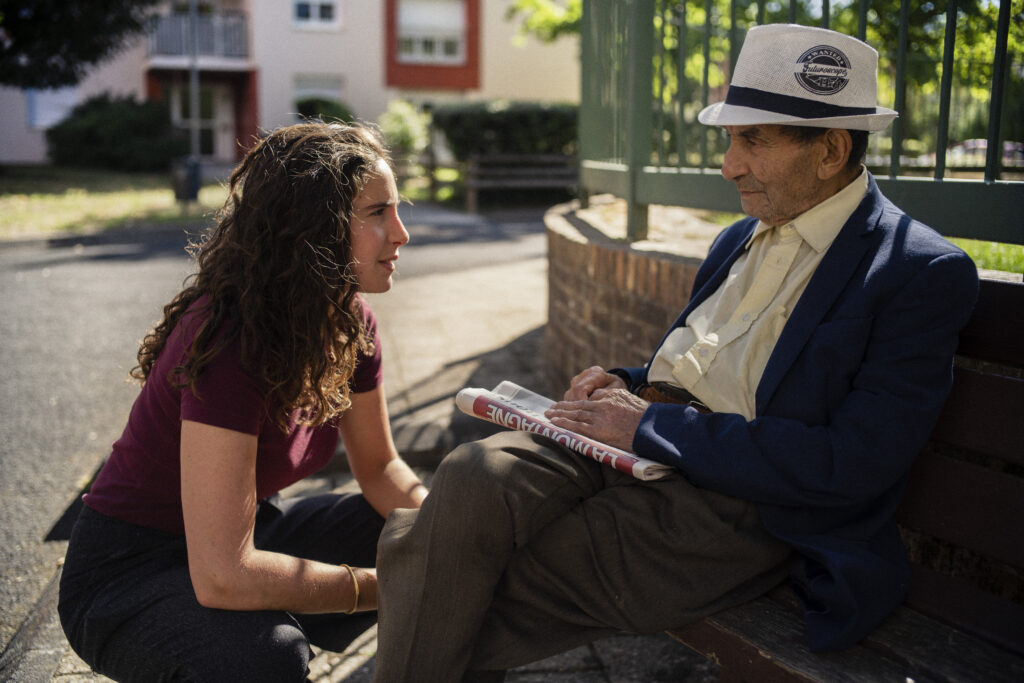 The Arab British Centre is delighted to share the final programme for the sixth edition of SAFAR Film Festival, which this July is returning to London cinemas and online. Founded in 2012, SAFAR is the only UK festival dedicated to showcasing films from the Arab world.
This sixth edition features 20 films, including 3 UK premieres, and is the largest edition of the festival to date. For the first time, SAFAR is presented in partnership with the Shubbak Festival of Contemporary Arab Culture, which offers a multi-arts programme from 20 June – 17 July. SAFAR will run in three London cinemas from 1 – 10 July and offer a free online programme of films (UK wide) and talks (accessible globally) from 11 – 17 July.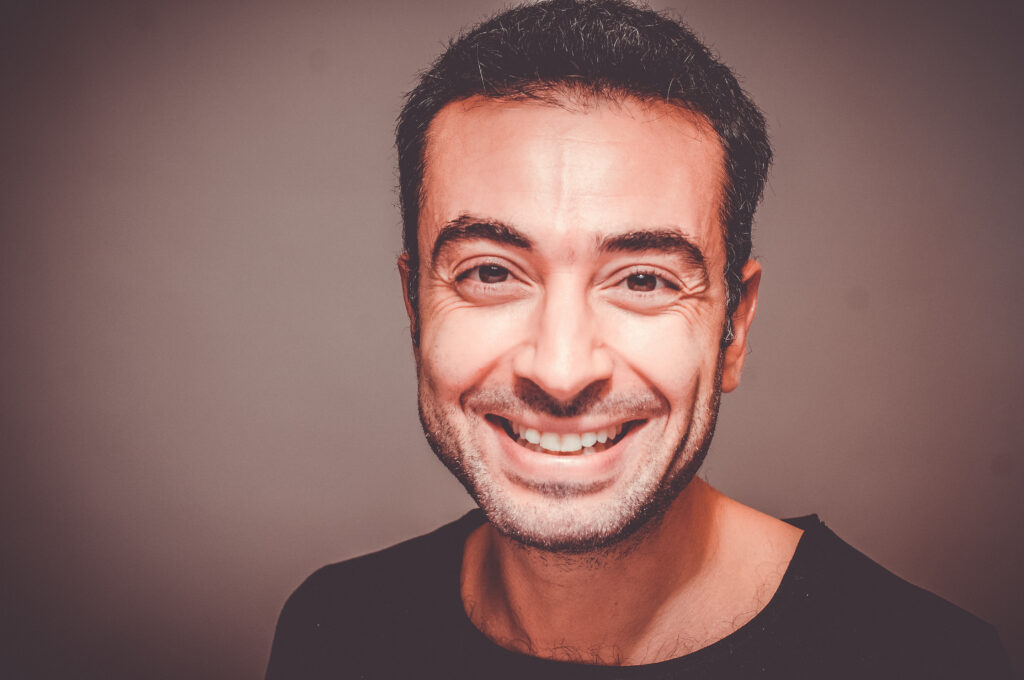 The 2021 edition of SAFAR is curated by Rabih El-Khoury around the theme of Generational Encounters in Arab Cinema, showcasing contemporary and classic films with emergent youth, familial disparities and societal tensions at their centre. Inspired by the passing of 10 years since popular revolts took over the Arab region and thousands headed to the streets to instigate change in their respective societies, Generational Encounters reflects on the legacy of these protests by focussing on stories of personal revolution, the kind that unfolds daily in households across the region and beyond: ordinary people pushing back against patriarchy, challenging social inequality, and dreaming of change.
Highlights include 3 UK premieres: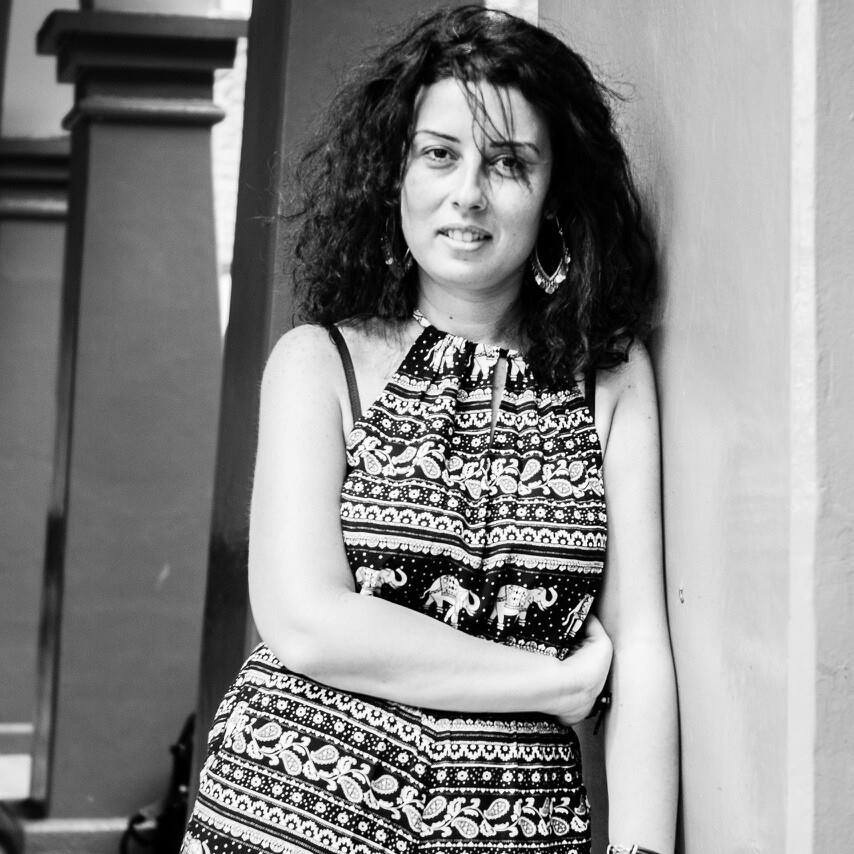 · Souad, director Ayten Amin's second feature exploring the double lives of teenage girls in Zagazig, Egypt. Amin make use of first-time actors and improvisation techniques to achieve a "razor-sharp, nonjudgmental insight" (Variety) into the lives of young women today; from their messy friendships to their longings for independence. Souad has received the Cannes 2020 label and premiered at the 2021 Berlinale, in the Panorama section. Lead actors Bassant Ahmed and Basmala Elghaiesh have also recently been jointly been awarded Best Actress in an International Narrative Feature Film at the Tribeca Film Festival.
· Their Algeria, Lina Soualem's intimate and poignant documentary debut, excavating the chaotic immigrant lives of her grandparents as they separate after 62 years of living side by side.
· We Are From There. Director Wissam Tanios documents the experiences of his Syrian cousins as they embark on journeys to Europe in search of new lives, leaving everything behind except their hope for a better future. The film explores the human ability to cope with change as radical as it may be and won Best Arab Film and Best Non-Fiction Film at the 2020 Cairo International Film Festival.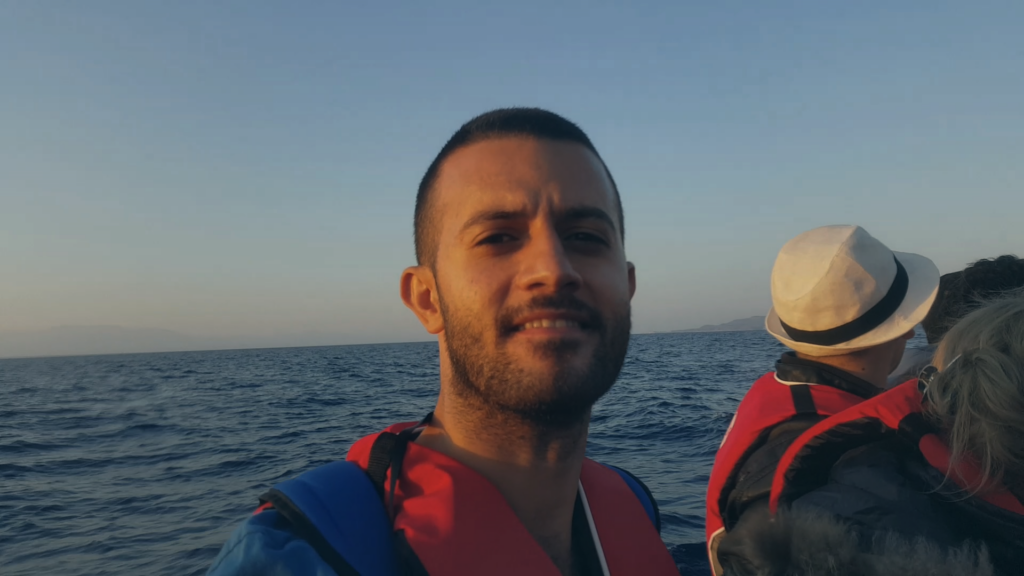 The SAFAR Film Festival
Founded and run biennially by the Arab British Centre since 2012, the SAFAR Film Festival is the only festival in the UK dedicated to cinema from across the Arab world. SAFAR offers a unique space for audiences to explore and celebrate the diversity of Arab cinema past, present, and future.
SAFAR showcases the broad range of talent from the region by working with curators on themed programmes and inviting filmmakers for live Q&As. It develops the UK film landscape through industry events and opportunities for early-career Arab British filmmakers. SAFAR aims to increase access to Arab cinema in the UK by working with screening partners across the country, as well as digital programmes.
SAFAR Film Festival is supported by:
Barjeel Art Foundation
Barjeel Art Foundation, an independent collecting philanthropic institution based in Sharjah, United Arab Emirates, was established by Sultan Sooud Al Qassemi in 2010 to manage, preserve, and exhibit an extensive collection of modern & contemporary Arab art. Since then, Barjeel has curated and mounted over twenty exhibitions locally, regionally, and internationally, with the guiding principle to contribute to a greater understanding of the living and dynamic art history of the Arab world and its diaspora.
In addition to this active exhibition programme, Barjeel has also developed a number of print and online publications, organised public programming, supported scholarly conferences and symposia, and established partnerships with art, cultural, and educational institutions globally with the aim of encouraging public awareness of the presence, importance, and history of art in the Arab world.
Film Hub London
Led by Film London, Film Hub London aims to ensure audiences across the capital can discover film in all its diversity. With a broad and diverse membership of exhibitors and part of the nationwide BFI Film Audience Network (FAN), the Hub encourages small-scale exhibitors to take more risks and large-scale exhibitors to expand their scope. Working to boost audiences and expand the film culture offer in Greater London, the Hub's focus is outside the city centre and offers funding, training, screening programmes and audience research.
The full programme can be found on the https://www.safarfilmfestival.co.uk