The Syrian oudist and composer, Mohannad Nasser talks about his new album Al Hamra.
"Al Hamra is a musical journey that started the moment I left Syria." The name of the album reflects a hidden intersection between two places that influenced me: Al Hamra street in Beirut, Lebanon, The symbol of pluralism and diversity, and Al Hamra castle in Granada, Spain, which is one of the most magnificent representations of the Arabic cultural influence in Spain and Europe.
The music is based on three main musical directions, Arabic music, expressed by the Oud, the Arabic lyrics and traditional music elements. The flamenco music was brought by the grand flautist Jorge Pardo, the distinguished name in the flamenco scene, and the percussionist Sergio Martinez who twists the flamenco with groovy vibes. Jazz music, introduced by the delicate pianist Albert Sanz through his rich harmonics, and the unique double bassist Masa Kamaguchi.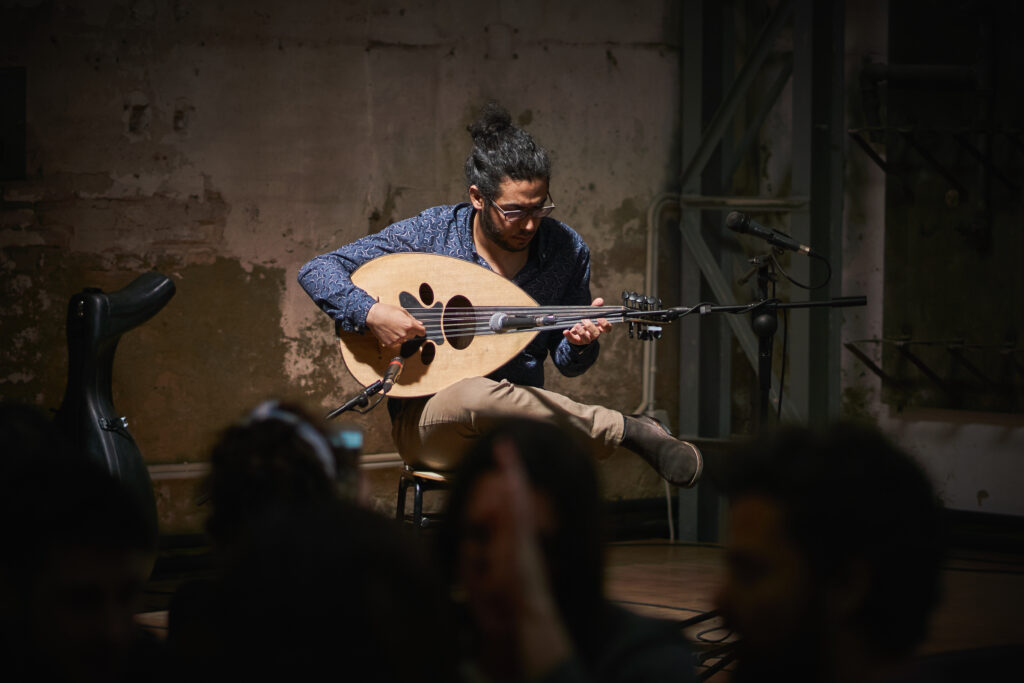 Mohannad Nasser
Syrian Oudist and composer, Mohannad Nasser, has emerged as an innovative and creative musician with years of experience in performing on the Middle East musical scenes and expertise in teaching oriental music. His Compositions has been described by audiences as "delicate, serene and magical". Nasser's path led him to elaborate his educational project, "Contemporary today, Heritage tomorrow", which achieved his Master's degree at the prestigious Berklee College of Music.
At the college, Nasser performed the musical piece "Mediterranean Sundance" with the internationally renowned guitar player, Al Di Meola. Nasser's musical vision is based on Arabic traditional music with a strong flavour of Oriental roots.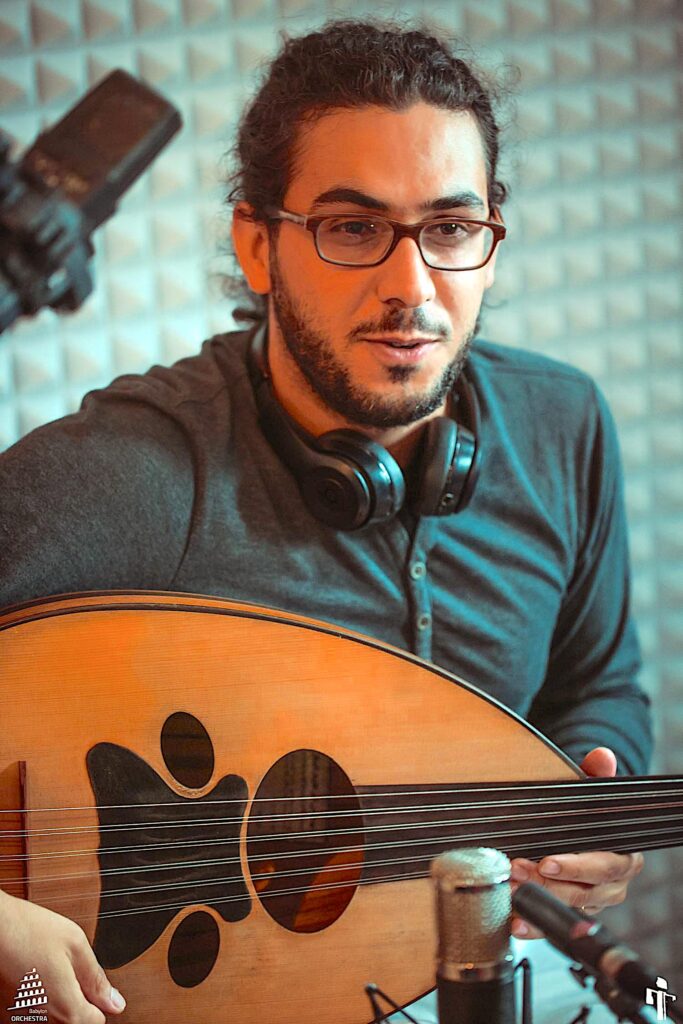 Nasser's journey with the Oud came from his rich period of studies at the Higher Institute of Music in Damascus, where he perfected his knowledge in traditional oriental music and explored classical Western music.

In 2015, Nasser – as most of the Syrian artists – was facing a hard time and daily danger because of the conflict in Syria. He thus moved to Lebanon to become a music educator with several international organizations providing music classes to refugee children.
This inspiring experience made him thrilled to encourage the next generation of musicians to find their voices.
In 2017, the musician released the first album of his group Oumi ensemble, "Imaginary Dance", and started his solo project "L'Oud whispers".
Nasser received several prizes at international Oud competitions and he is performing his music all around the world.
Al Hamra is out on the 15th of September, but people can pre-order the album on this link:https://mohannadnasser.bandcamp.com/album/al-hamra