The Heinrich Böll Foundation Beirut office (hbs) is holding its 5th annual Almost There Film Festival (ATFF) on Human Rights and Migration from the 4th of November until the 5th of December 2021. This year's edition is set to take place on the weekends in various locations all over Leba- non. The screenings will be open to the general public and are as usual free of charge.
The Almost There Film Festival aims at highlighting different perspectives on human rights and migration, including a wide variety of social, environmental and political questions, in order to encourage discussions around these issues and to support the change that we are seeking. The aim is not only to document human rights violations but to focus on the stories of those over-coming such violations, discrimination and marginalization.
The 2021 edition of the ATFF will focus on marginalized voices and how art generally and cinema more specifically can be used to tell their stories and overcome their exclusion. We present films that focus on these excluded voices: poor communities, disappeared persons and their families, people who suffer from gender based violence and discrimination, political activists and displaced persons. Their stories are being told by the affected people themselves in order to break out of the spaces at the margins that society has assigned to them. Moreover, their political participa- tion can only be achieved by making them visible and recognizing their agency.
The festival will take place in five different locations around the country: Beirut, Tripoli, Saida, Hammana and the Bekaa Valley. We aim to bring these documentaries to new audiences to show them these stories and share different points of view. This is a starting point for a wider discussion all around the country that we wish to foster within the festival and beyond.
For the opening of the festival at Dar el Nimer, in addition to the two days of screenings, Q&As with the directors and panel discussions, we will be hosting a live music performance with the Syrian musicians of Tanjaret Daghet.
We are waiting for you. Join us to watch, discuss and participate!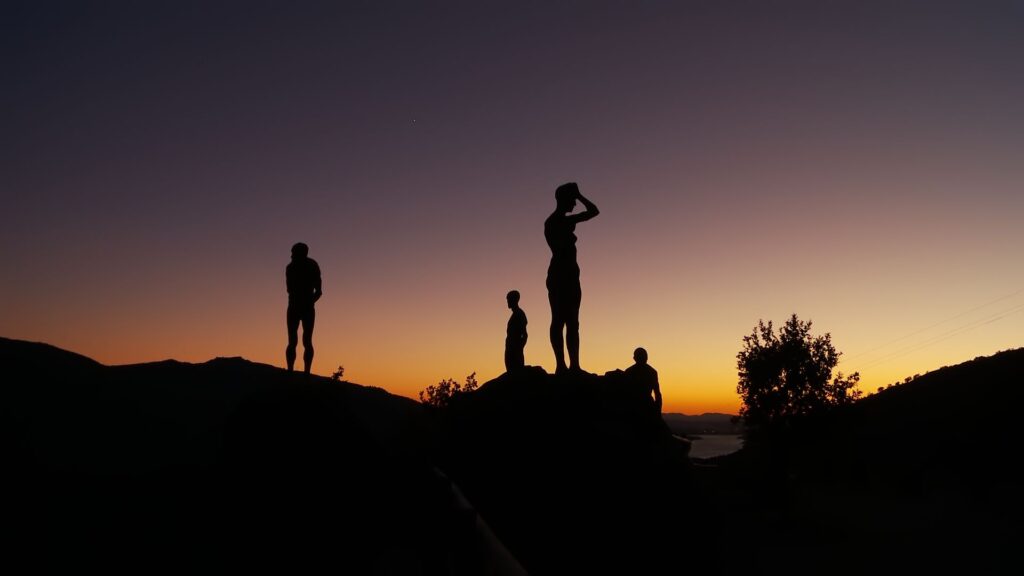 The Middle East office of the Heinrich Böll Foundation was opened in 2004. For many organizations and individuals, it has become a partner for activism and formation of networks, provider of international contacts, observers and analysts in the region