Sanliurfa is also known as the City of Abraham.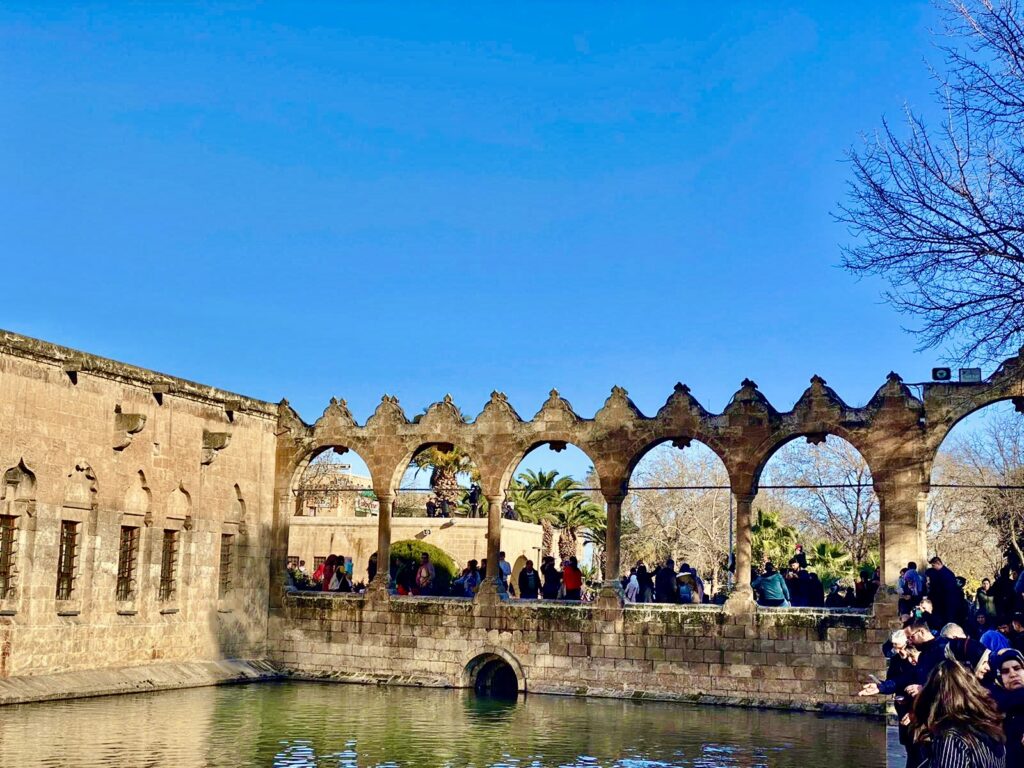 Text and Photos by Behcet Bicakci
One of my favourite place to visit in my home country is the city of Sanliurfa where Pool of Prophet Abraham which is known Balikli Gol in Turkish. based.
It is believed that the pool where Abraham was thrown from the top of the mountain into the fire by King Nimrod. When Abraham was landed in the fire the God turned flames to water and the burning logs into fish. A beautiful place to visit and experience the beauty of history as well as religion.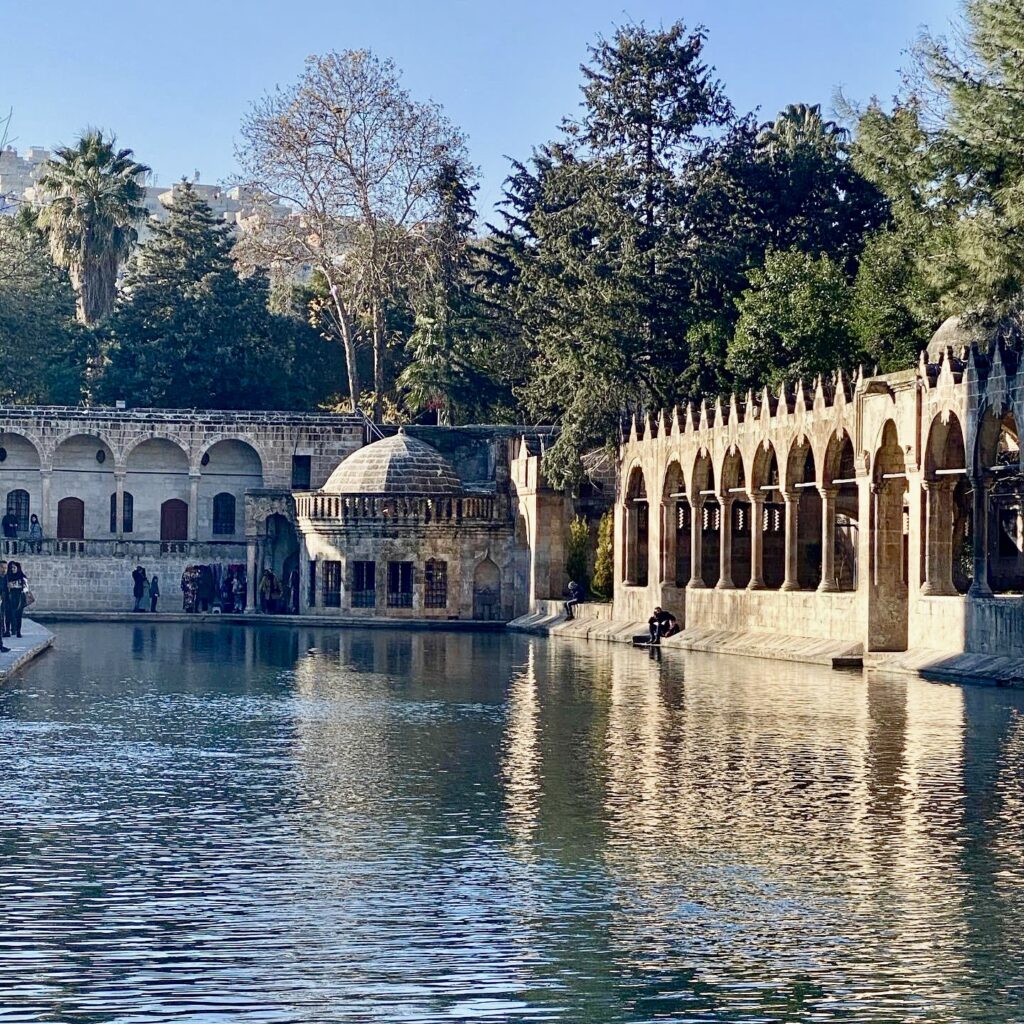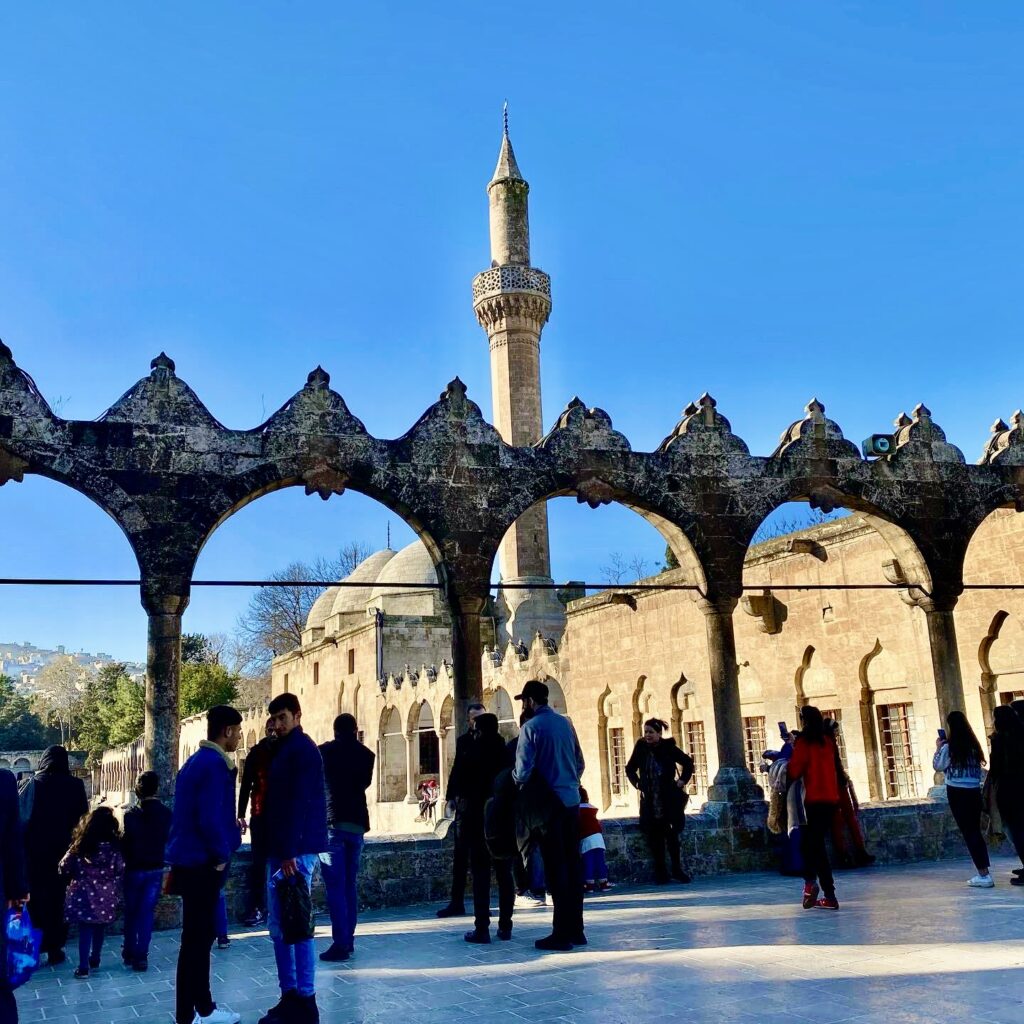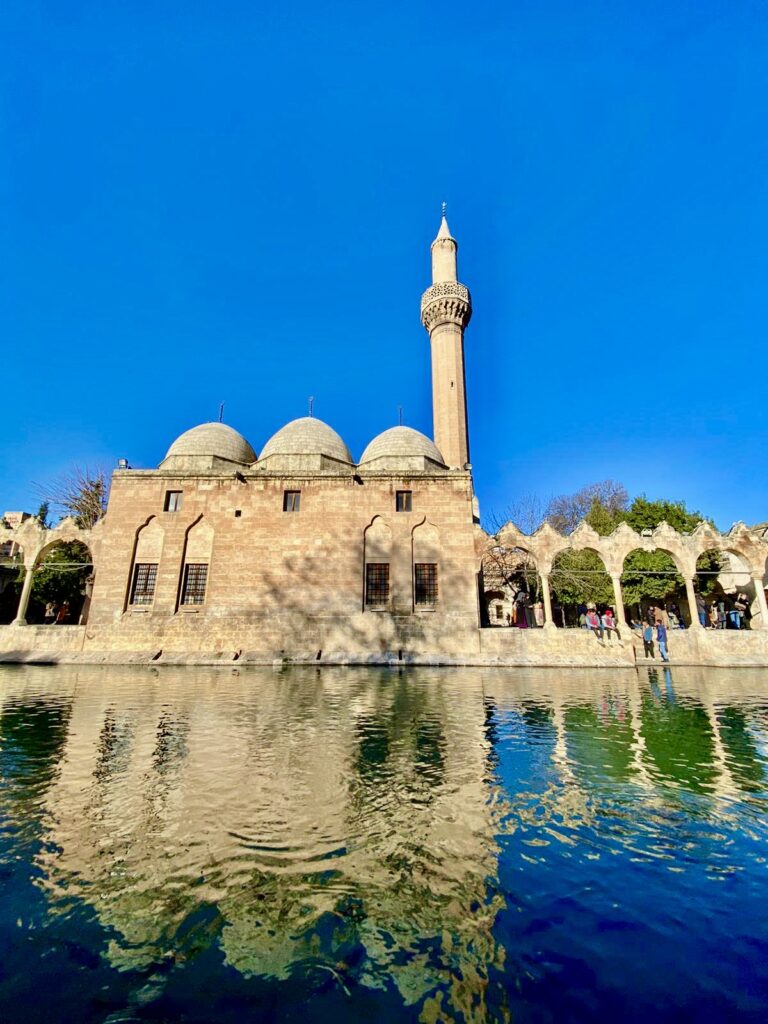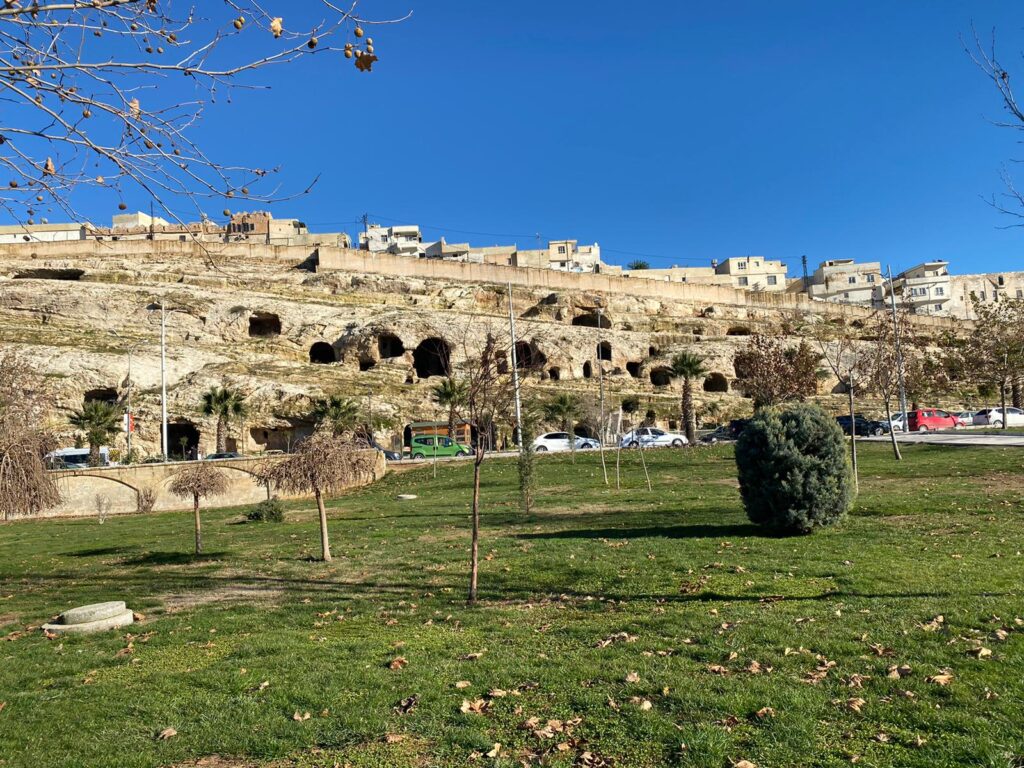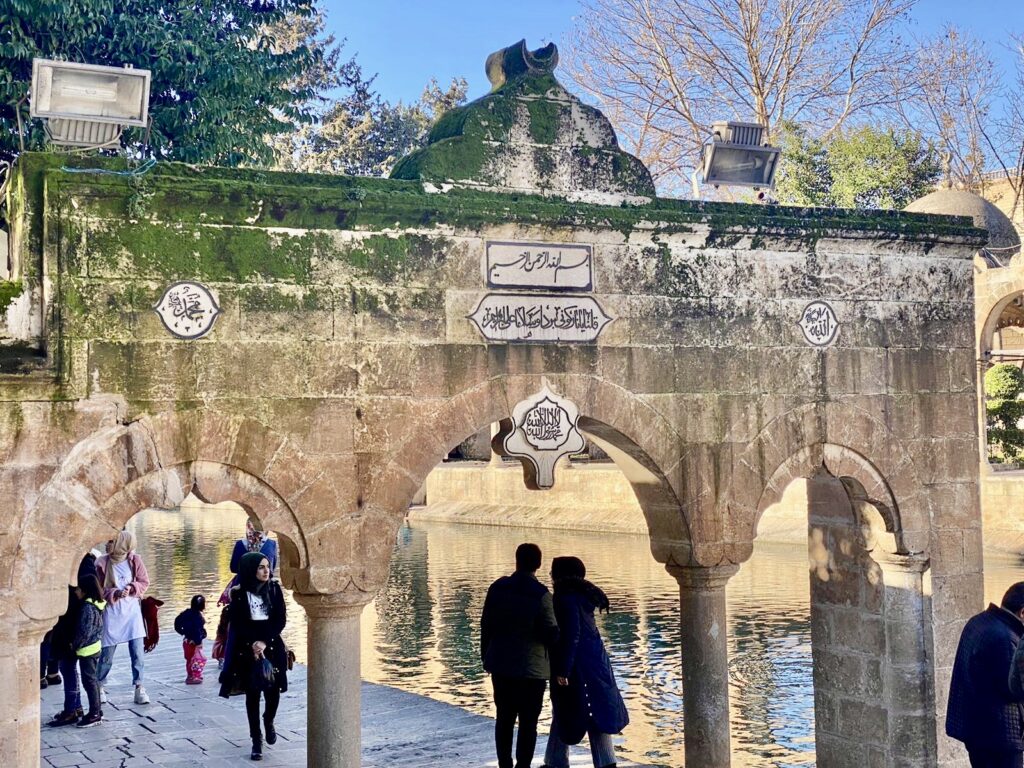 *Behcet Bicakci is a London based life coach.