Liverpool Arab Arts Festival (LAAF), the UK's longest running festival of Arab arts and culture, returns in July 2021 for its 23rd edition.

The multi-artform programme of live and online events is an artist-led response to the complexities of the climate emergency in the Middle East and North African (MENA) region today.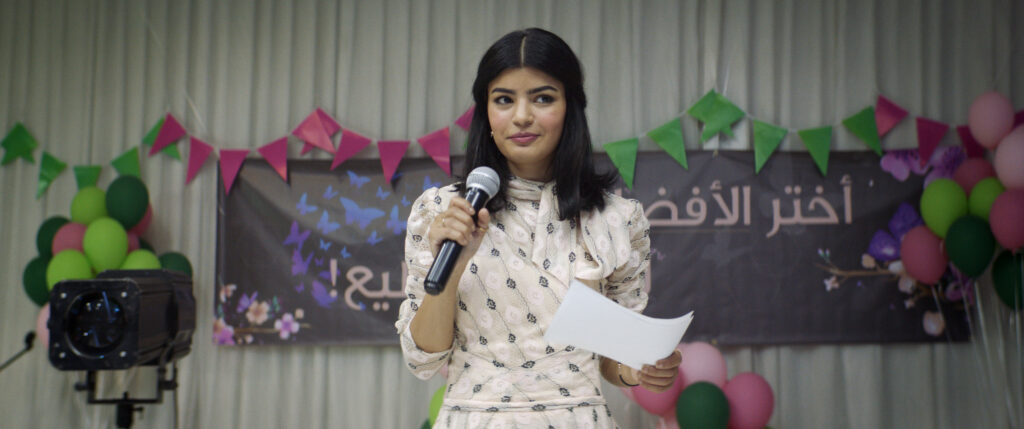 The first wave of festival events encompasses July and August, with events for September, October and November being released later in the year. LAAF's launch programme features the world premiere of Eating The Copper Apple by poet Lisa Luxx; Grounds for Concern, a new installation by visual artist Jessica El Mal; Trauma Then, Trauma Now by Youcef Hadjazi at the Royal Standard; the premiere of Blue Spaces by music collective ھيHeya; the return of the ARTISTS | IDEAS | NOW series of talks, as well as a new film programme running throughout the festival.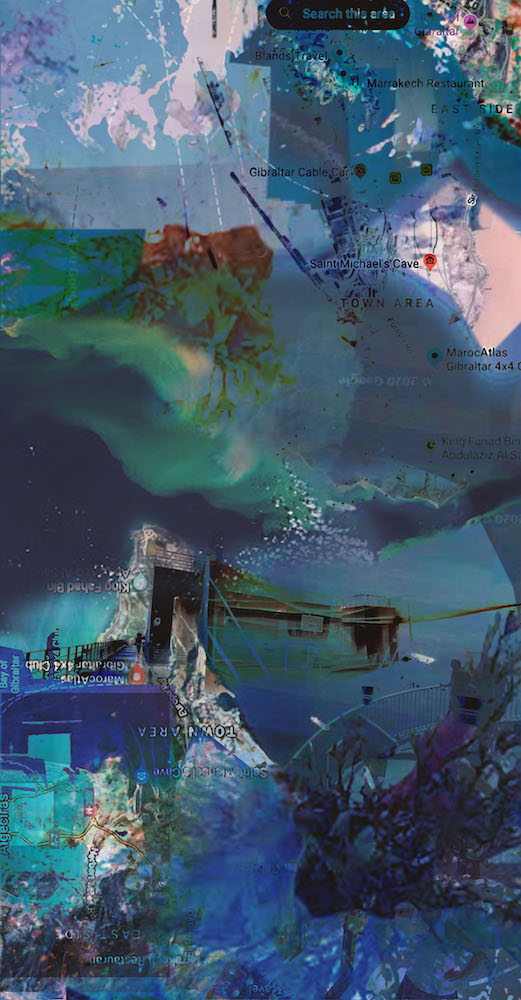 Liverpool Arab Arts Festival (LAAF) is the UK's longest-running and most successful annual Arab arts and cultural festival, featuring the best UK and international Arab artists. The festival creates a dynamic between traditional and contemporary Arab art forms, encouraging informed debate that explores, and increases, appreciation of Arab people and their rich cultures.
LAAF regularly delivers arts and cultural projects within local communities, schools and colleges that stimulate curiosity and promotes learning. This includes mainstream education and community arts development programmes that lead to accredited Arts Awards. This also includes participation activities, including artist talks, workshops and symposia, that provides a chance for creative practitioners and audiences to engage in a more intimate and meaningful way.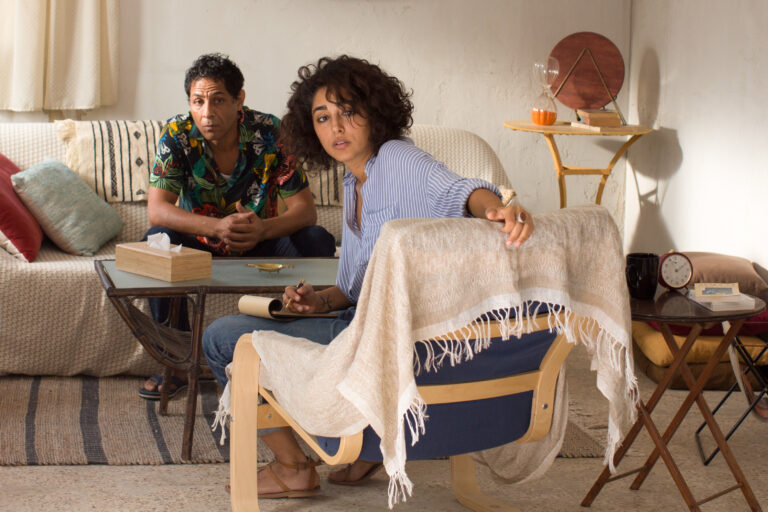 Jack Welsh, Festival Programme Manager, said: "Across four months, our programme will engage, inform and creatively reimagine our future direction with respect to the climate emergency. Artists and performers from across the Arab world will ask what the international community can learn from those who are already stepping up to respond to the crisis on their doorstep? How can we establish a collective approach to dealing with this enormous challenge?"
Liverpool Arab Arts Festival is an Arts Council England National Portfolio Organisation. It is funded by Liverpool City Council Culture Liverpool, Liverpool City Region and with support from Al Omar Family, Trusthouse Charitable Foundation, The Granada Foundation and Qatar Foundation International. Supported using public funding by Arts Council England.
General booking for the festival, which runs from 16 July – 14 November, opens on 16 July.