D-CAF celebrates its tenth anniversary with over 20 groundbreaking performances and exhibitions.
The Downtown Contemporary Arts Festival is Egypt's first international multidisciplinary arts festival. Since 2012, D-CAF has brought its unique line-up of groundbreaking art to the streets and venues of Downtown Cairo. This year marks the festival's tenth edition, which will run from 9 to 30 October and bring over twenty spectacular works by artists of more than ten different nationalities.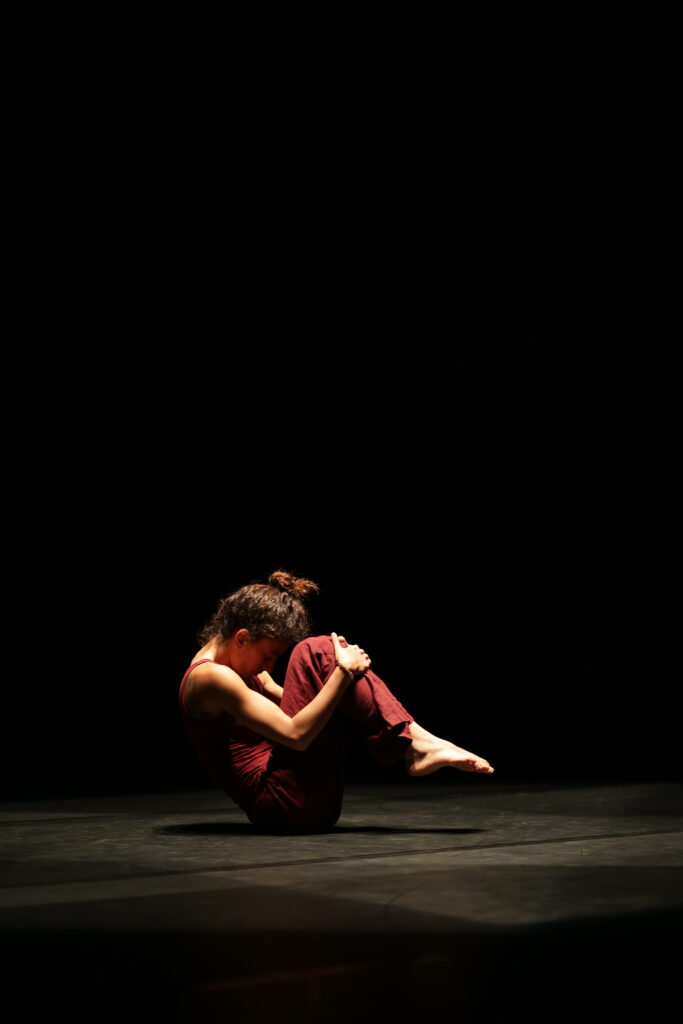 Founder and artistic director Ahmed El Attar described this ten-year landmark as "a milestone in the history of any festival. At the same time, it's also just the beginning. I'd like to think of this tenth edition as the first of many big steps, and hope to one day celebrate twenty or thirty years of D-CAF." This ten-year anniversary also offers a chance to reflect on what makes D-CAF such a unique event:veteran audience members can expect to see many returning artists from previous editions. "There's a lot of loyalty to the festival, not just from the audiences but also the artists, with whom we remain continually in touch," commented El Attar, "I think it's a great thing that D-CAF has this relationship with participating artists: we always look forward to welcoming them back for more world-class performances."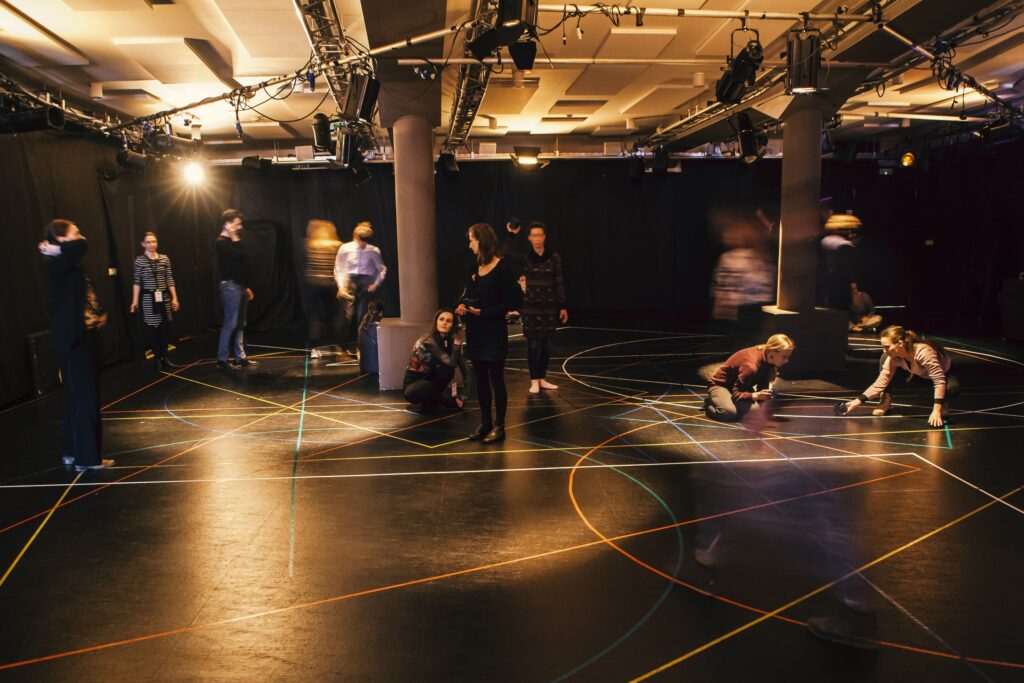 As always, this year's lineup promises to stun, surprise, and delight. Our flagship Performing Arts program will bring a range of theater, dance, and interdisciplinary performances in a colorful mosaic of cultures and artistic traditions. For the first time, the program will also feature a much-anticipated performance from Burkina Faso.
Also back in full force is our New Media and Visual Arts program, the most recent addition to D-CAF's uniquely innovative showcase, introduced in the festival's seventh edition. New media works this year will include VR films, AI paintings, interactive installations, and more. Works conceived at the cutting edge of technology will interact with Downtown Cairo's rich architectural heritage, taking audiences on an exceptional voyage through past, present, and future.
In line with D-CAF's long-standing commitment to sustainability, several of the featured artworks will address the issue of climate change, the challenges it wreaks, and the ways in which artists can work to raise awareness and practice their crafts more sustainably. Additionally, all participating venues this year will be equipped with recycling bins, encouraging all those present to adopt an environmentally-conscious mindset.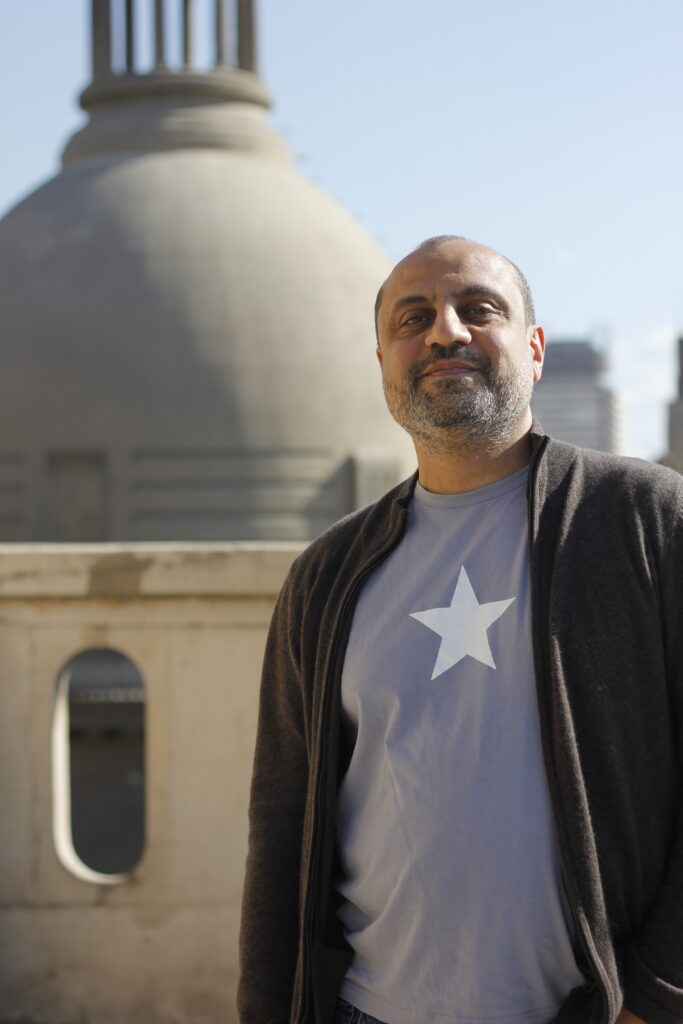 A major highlight of this year's edition is the long-awaited return of the Arab Arts Focus to Cairo for the first time in four years, after its cancellation in 2020 due to the COVID-19 pandemic. Conceived by Orient Productions and D-CAF in collaboration with the Tamasi collective for performing arts, the AAF's objective is to support the development of the arts sector in the Arab world by providing regional creators the opportunity to showcase their work to an international audience of industry professionals. Ahmed El Attar described the program as a "one-of-a-kind event in the region;" adding that "The AAF allows an exceptional amount of interaction and exchange between Arab and Western industry professionals. In this sense, it truly is a unique event."
The Downtown Contemporary Arts Festival is produced by Orient Productions for Film and Theater and co-founded by Al Ismaelia for Real Estate Investment.