An artist who fled the war in Syria to Vienna is exhibiting at the British Museum.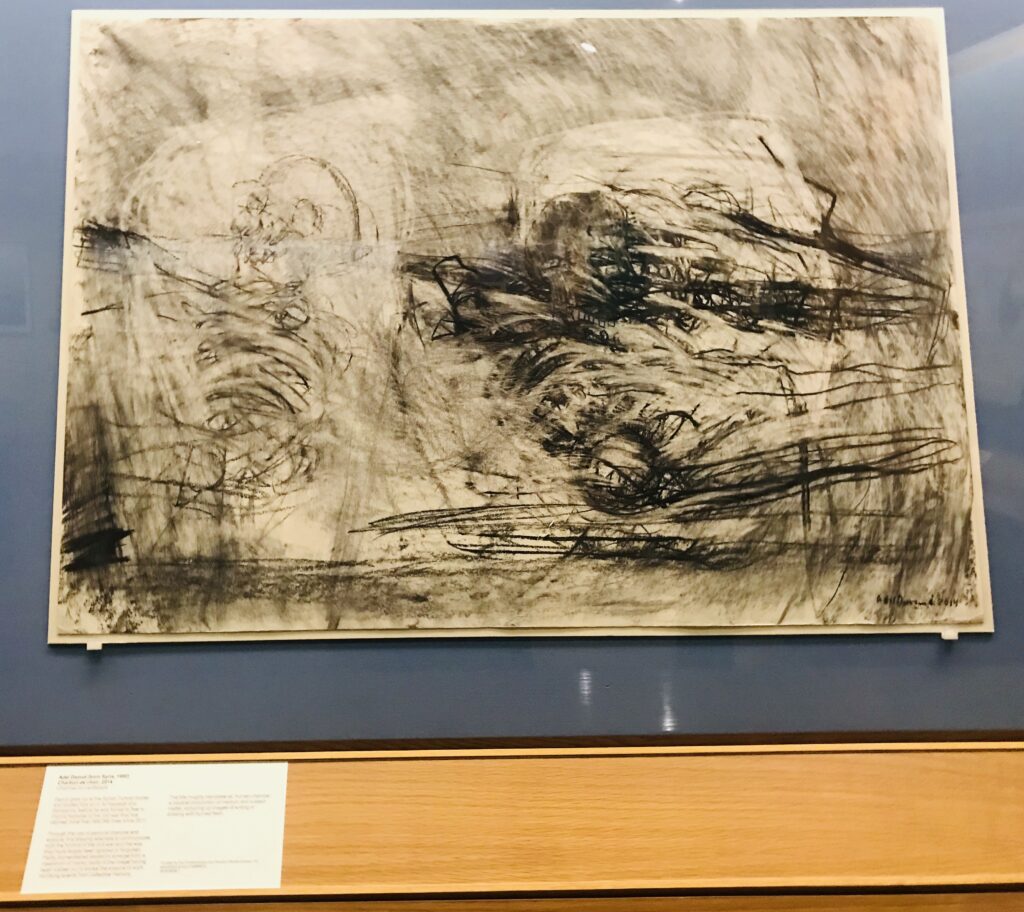 Adel Daoud is a Syria artist who is taking part in a touring exhibition organised by The British Museum, in collaboration with some venues and around the UK, to celebrate the power of contemporary drawing.
A selection of his work is currently on the exhibition Pushing paper: contemporary drawing from 1970 to now.
The show displays 56 works diversity of contemporary drawing over the past 50 years.
"Participating in the show had been an absolute delight and a big surprise but most importantly, the museum displays my work with well-known artists in the world," said Daoud.
Charcoal from Flesh, the title of Daoud drawing was painted when he had nothing except charcoal and some cardboard and made it on natural cartons. 
"My works tell about human remains and interact it with ash. it was a direct reaction to the war in general" said Daoud.
The selection was chosen from more than 1,500 contemporary drawings in the Museum's collection.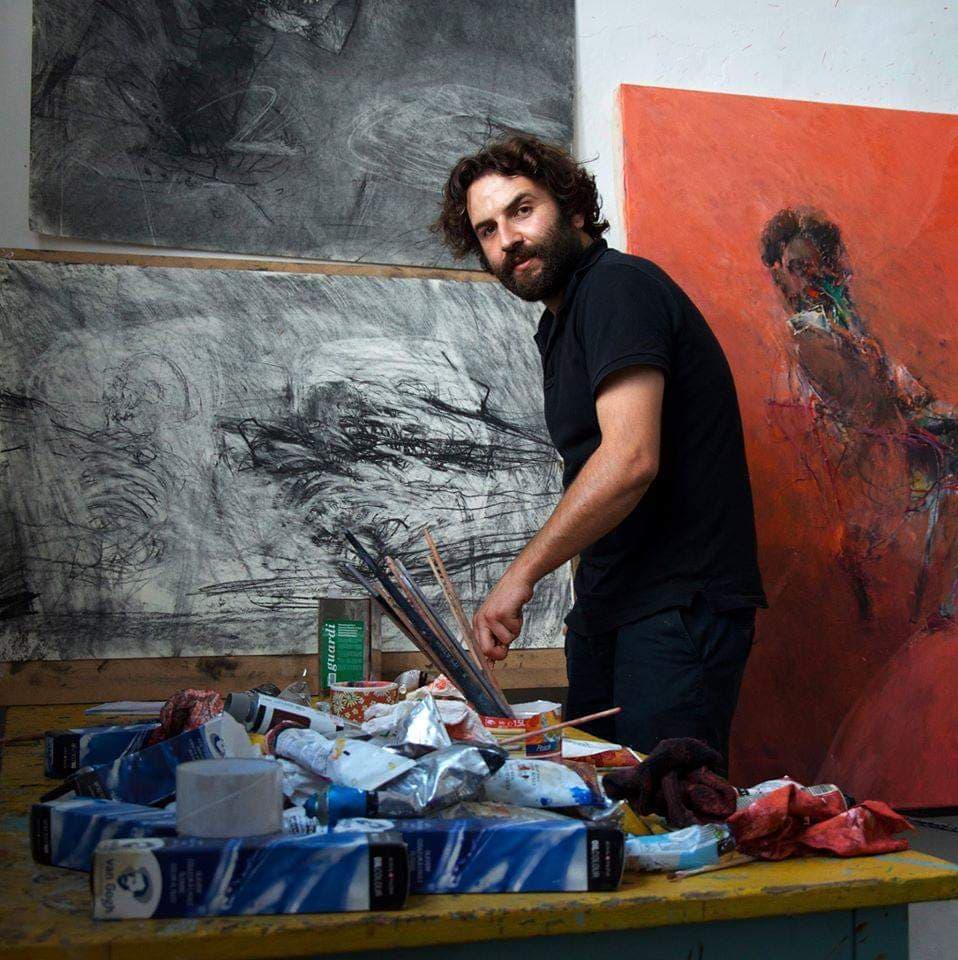 Pushing paper will go on to travel to four UK venues from February 2020 to March 2021: The Oriental Museum in Durham between 29 February and 17 May 2020, Pier Arts Centre in Stromness on 13 June until 5 September 2020, Glynn Vivian Art Gallery, Swansea from 19 September until 29 November 2020, and finally Cooper Gallery in Barnsley between 9 December 2020 and 6 March 2021.