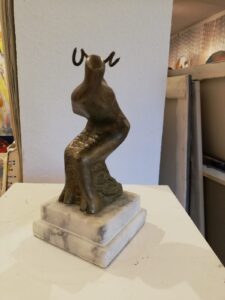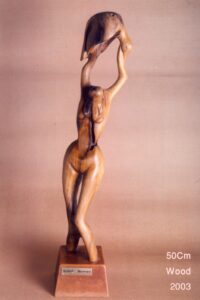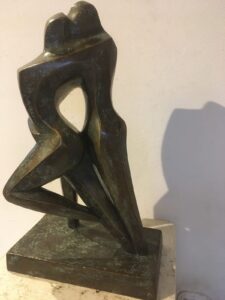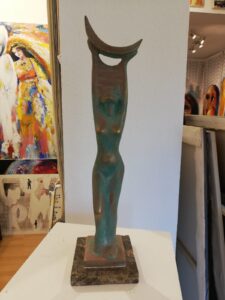 Born in Dêrik, Hasaka province Syria, Saleh Nemr studied at the Institute of Applied Arts, Sculpture, Damascus, Syria.
Currently, he is based in Germany.
In 2002 Saleh Nemr was awarded the 2nd prize at the third youth exhibition in Syria. In addition to his art, he was also a teacher of fine arts and history at the Technical Institute of Applied Arts at Damascus from 2006.
Nemr has also done a series of outdoor public art pieces and donated one of his artworks to his local council.
He has exhibited internationally in solo and group shows.
All artworks are for sale.
Caravel magazine aims to support the creative endeavour of artists from the Middle East and North Africa. Please email us on [email protected] should you have any inquiries about the works.