An Insight into Kurdish culinary heritage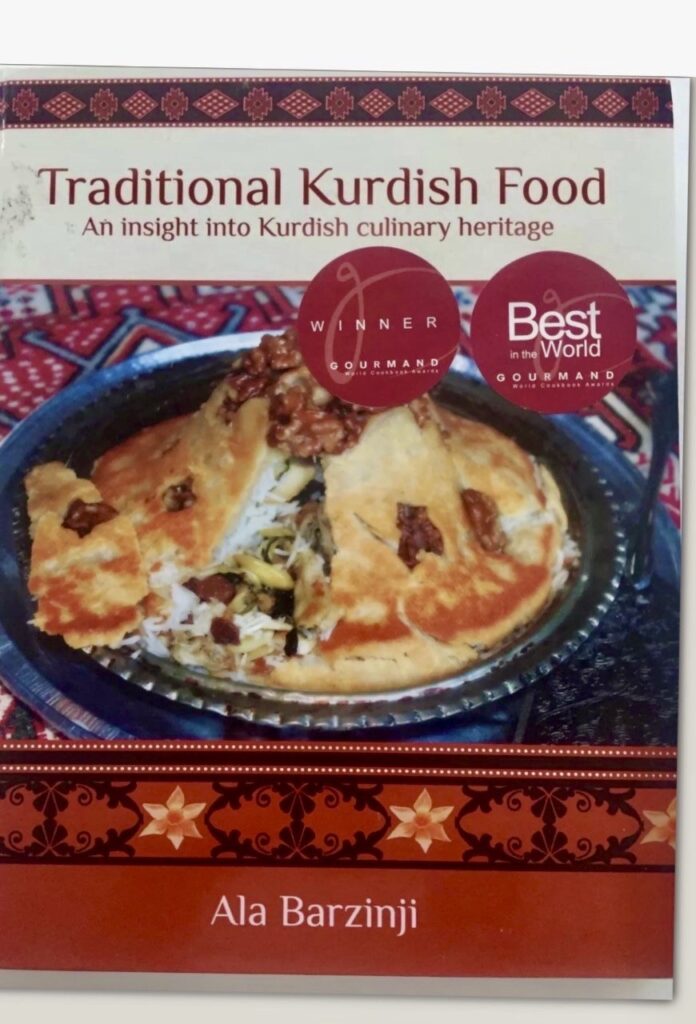 Traditional Kurdish Food published by mathematician, computer coder and researcher author Ala Barzinji
Traditional Kurdish Food introduces the cuisine of this ancient land to English-speaking people, especially food enthusiasts, and guides them to a new gateway of tasty, healthy and very interesting eating culture.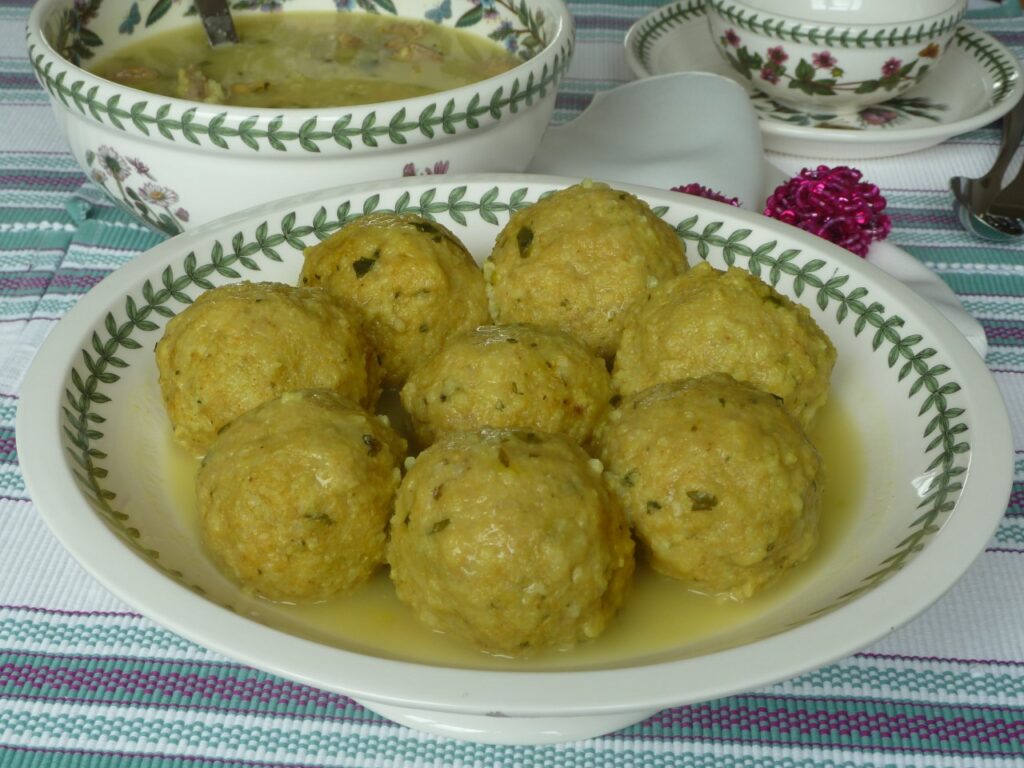 This unique book introduces 130 traditional Kurdish recipes, handed down through generations of families and proven to be delicious and nutritious. Kurdish food is broadly simple in nature but rich in nutrition; natural ingredients for each dish have been selected through many years of experience and practice until the best result has been achieved, with the imaginative use of spices and oils.
Ingredients of all Kurdish meals are available from local groceries, food stores and markets. The dishes suit every occasion, whether you're preparing a simple and quick meal or providing for an elaborate dinner party.
One of the many attractions of Kurdish meals is the relaxed way in which it is prepared, eaten and enjoyed. This book offers a fascinating range of delicious dishes for you to create in your kitchen from famous Kifta dishes to Yaprakh. All the recipes are nutritionally balanced and can be tailored to suit people with special diets. A good proportion of the recipes are suitable for vegetarians and many others can be prepared without the meat while preserving the taste.
Colour photographs of completed dishes are depicted for all the recipes to show what you should aim for. Additionally, Cook's tips are stated under each recipe to provide useful suggestions for you to tailor each dish to your liking and needs.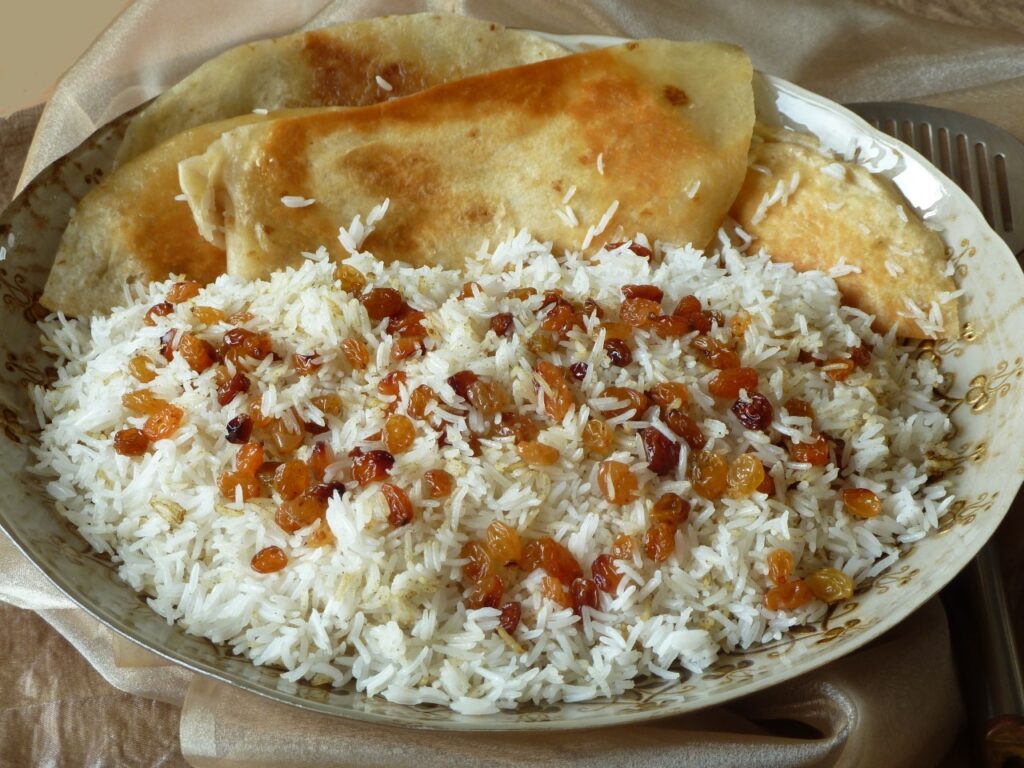 'Writing this book has helped me and my family reconnect to our culture and our homeland,' said Barzinji. 'We love living in the UK but of course there's no place like home! We still cook Kurdish food every day. I want to share our culture through our food and I think the wider world will love these recipes.'
Barzinji said that Kurdish food represents a nexus of Indo-European styles, but that Kurdish cooking is distinctive because of its focus on fresh ingredients and a variety of spices and herbs that gives the cuisine its own special tastes.
The author was inspired to write the book, based on generations of family recipes because she was aware of how easy it was to lose her connection with home.
The Kurdish cookbook currently available in the amazon