A new film by the Syrian architect and artist-researcher Alya Ola Abbas
Shaman is a fiction-Art short film, inspired by the local celebration traditions of saint Barbara. The idea started from a comparison between the behaviour of people in this day and between the rest days of the year, people show high creativity behaviour relates to the masking and weirdo costumes. She searched behind the action of this kind of spiritual celebration and its psychological and historical roots.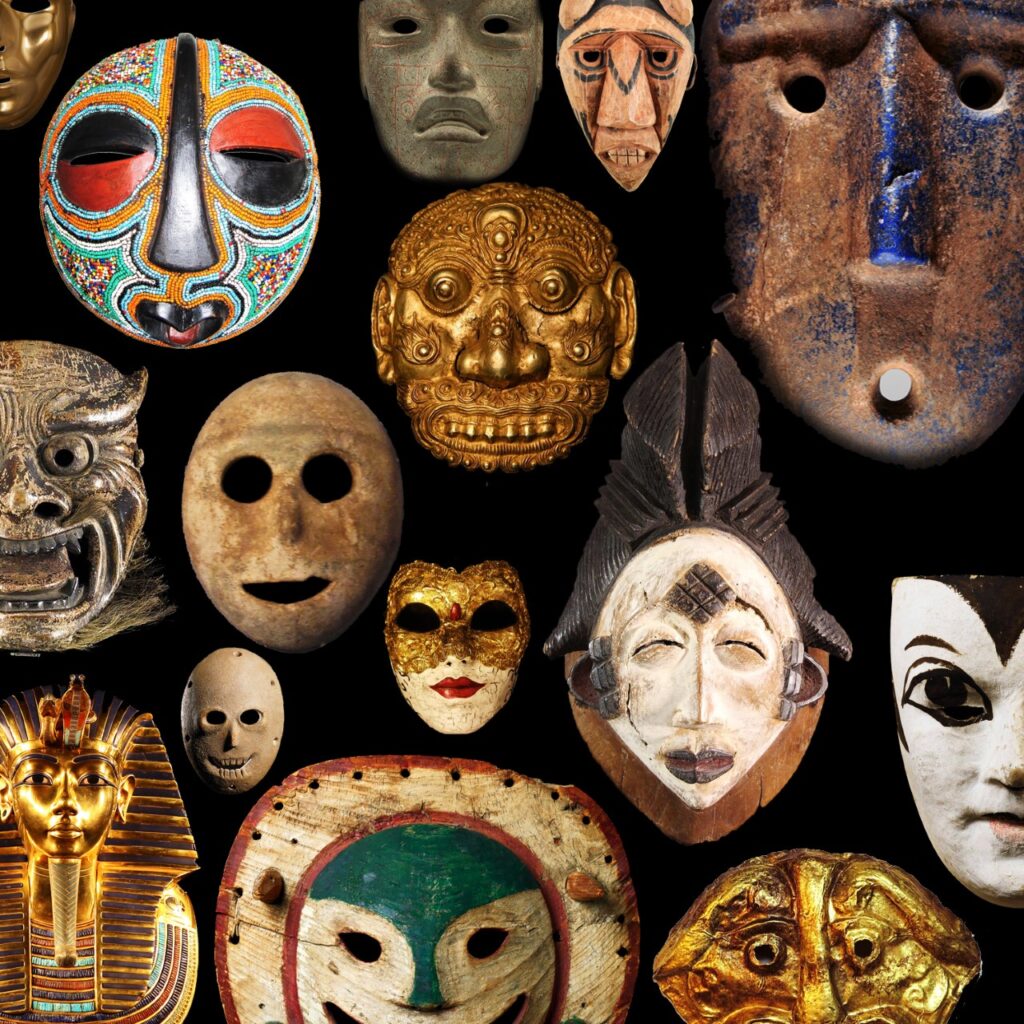 Many questions came to her mind about the origin and the cause of many local and international religious festive rituals, in her hometown Safita and in many other cities and villages here on the coastal line of Syria. The feast of Saint Barbara comes every year coinciding with the severe cold of December, everyone prepares to live the rituals of this feast, they attend coloured Clothes, masks, set fire to the squares to dance around. They hold memorial prayers, then the children roam the streets and alleys in disguise, roaming all the houses, knocking on the doors, asking the owners of the house to give them what they have of money or sweets of the Barbara while they sing in one voice:
Zazahin, Zazahin, give us oil, give us flour
Hookah above hookah, the housewife is wealthy
We came to see your beautiful eyes, open your wallet and give us money
If we search about the origin of the ceremonial rituals that appear in people behaviours through the Feast of Barbara, we will find that they appeared very early in the Shamanic religion, which is the first individual religion in which the spiritual master of the group performs dances and sounds to create a kind of communication with the great spiritual power.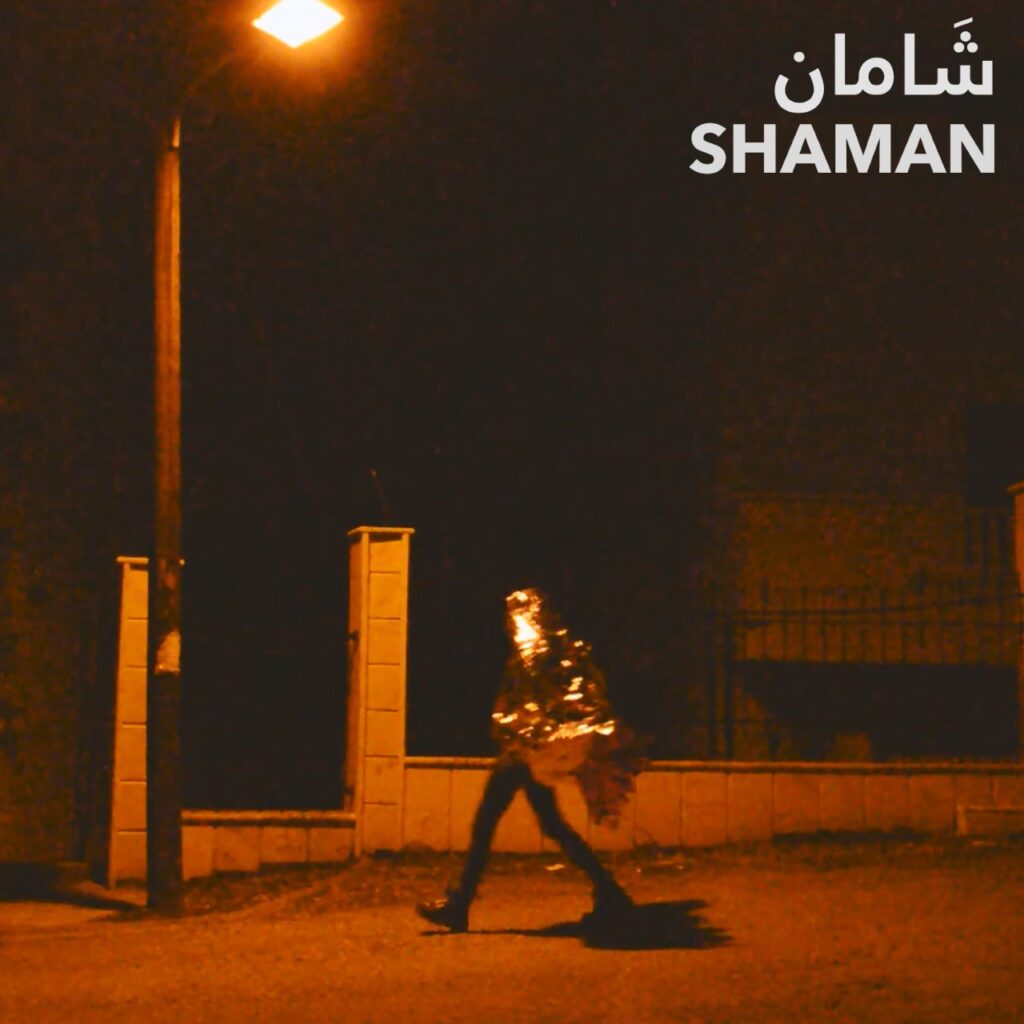 The Shaman movie conclusion is that the human, at all times, possesses this infinite creative capacity, which he sometimes shows during ceremonial rituals in response to his existential questions. Within each of us, there is a great shaman who can be creative and innovative every day.
Alya Ola Abbas, a Syrian architect and artist-researcher in the field of Media arts, in 2017, established Alya art studio where she presents artworks that tackles different artistic methods and subjects. Her study of architecture besides her interest in its contemporary schools pushed her to deepen her knowledge about media arts also to work in its fields.
Alya was selected from the top twenty candidates in the world to study MAC Media Arts Cultures Master program at Al- Danube University-Austria.