Warehouse421, the home-grown arts and design centre dedicated to showcasing and nurturing creative production across the region, announces the opening of Out of Range, Ammar Al Attar's first solo exhibition, on February 27, 2022.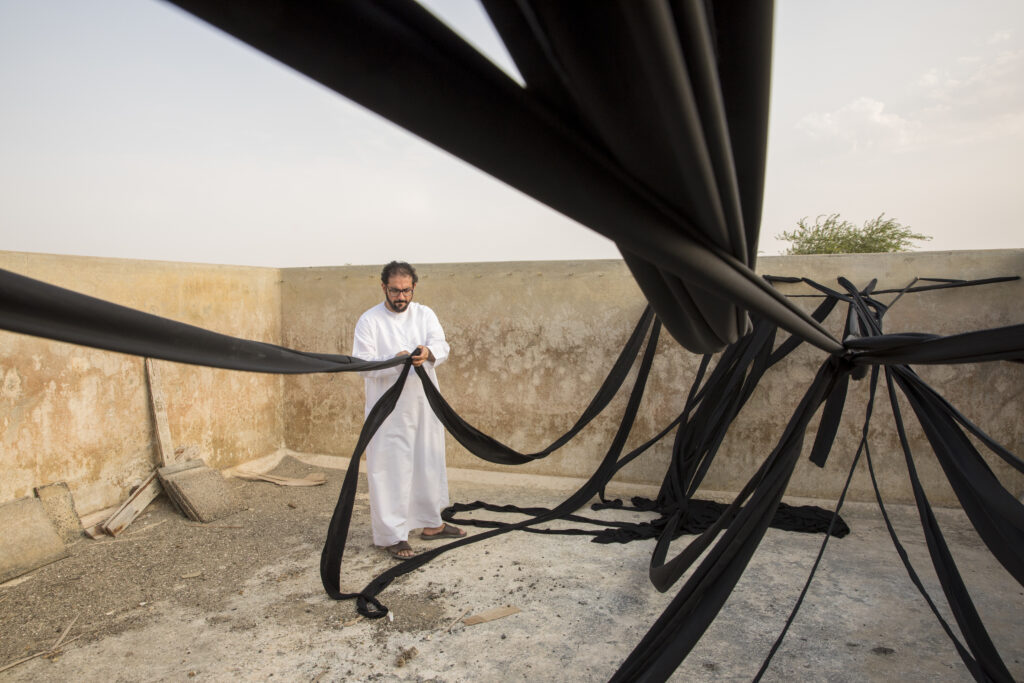 As part of the Artist Development Exhibition Program in partnership with The Institute for Emerging Art, artist Ammar Al Attar will present "Out of Range," his first solo exhibition, a new body of performance and video works of a kinetic and reactive nature, exploring tools that embody the clerical and monotonous labour of daily tasks.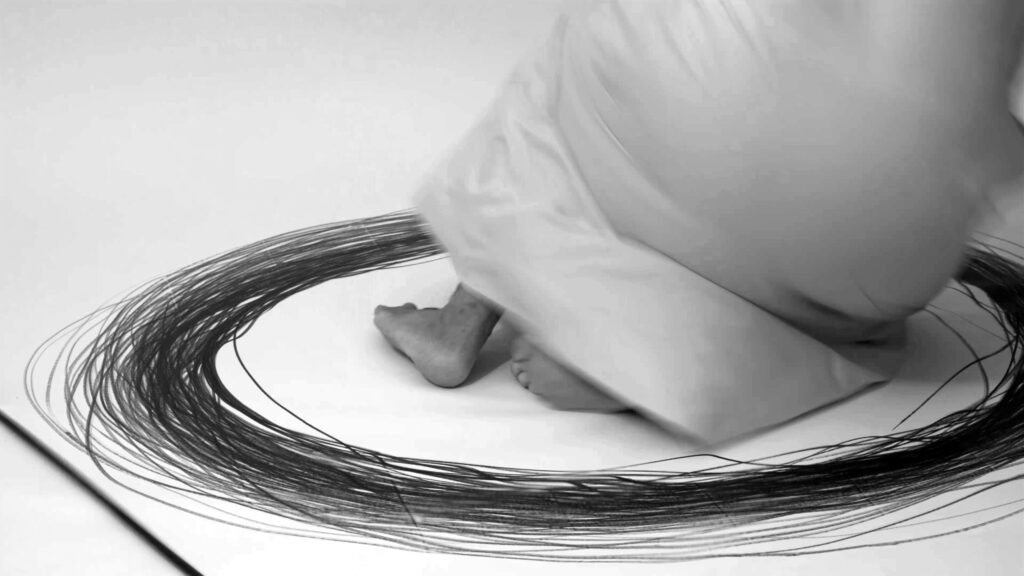 Ammar Al Attar is a photographer and mixed media artist. Born in 1981, he lives in Ajman in the United Arab Emirates.
A self-taught artist who has been producing work for over 10 years while working full-time at a government day job, Ammar Al Attar's practice has primarily focused on archival and documentary photography. However, during the 2020 lockdown that brought life in the United Arab Emirates and across the world to a halt, he found himself working from home, he recognised that he was feeling stale in his photography practice and that he needed to rethink his approach to his work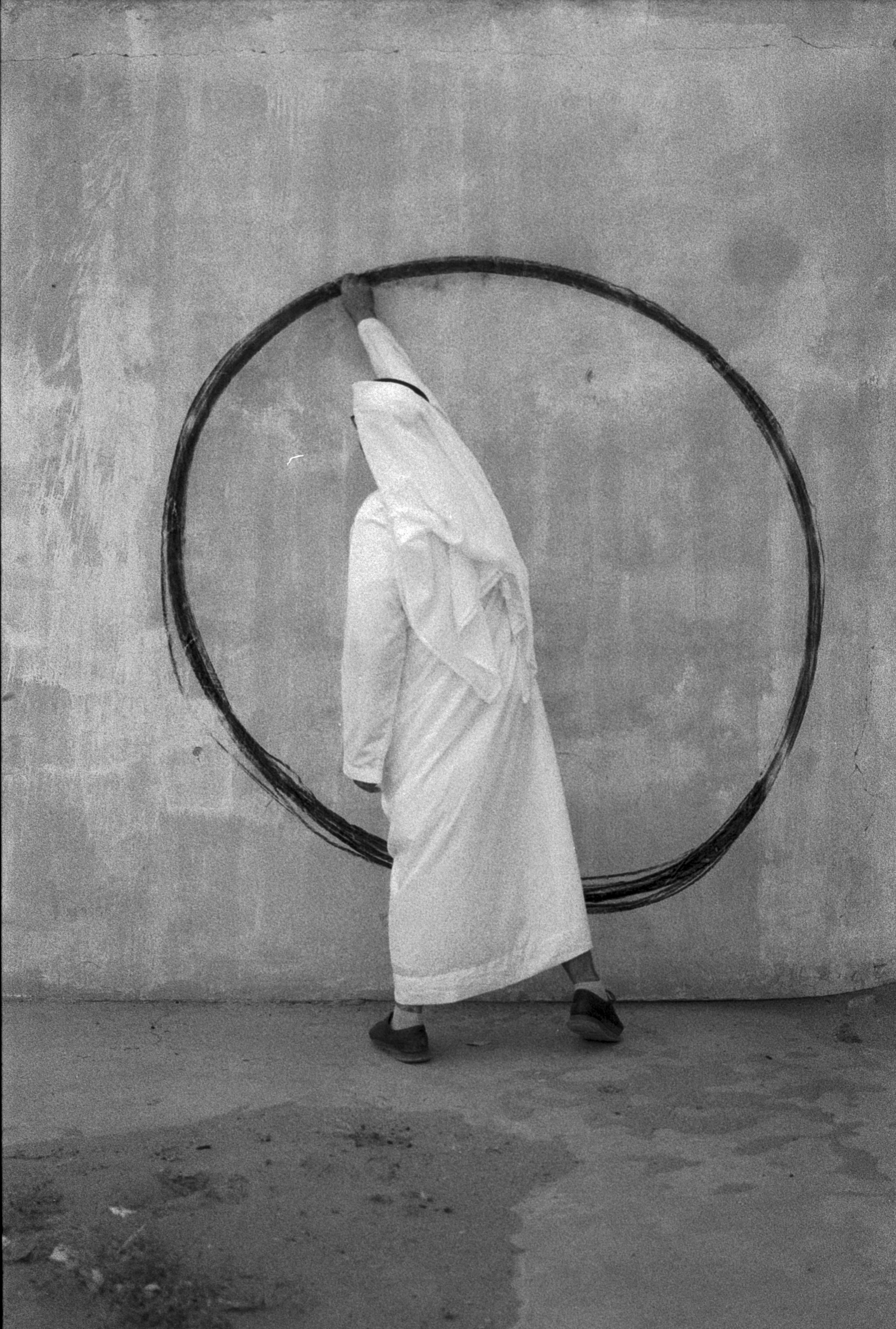 Out of Range where the artist presents a new body of work in performance and video is at Warehouse421 on Sunday the 27th of Feb 2022.