In the wake of a three-year hiatus, and despite the circumstances currently plaguing the country, Beirut DC returns to theaters  in its 11th edition  of Ayam Beirut Al Cinema'iya (Beirut Cinema Days) from June 10 to June 19, 2022.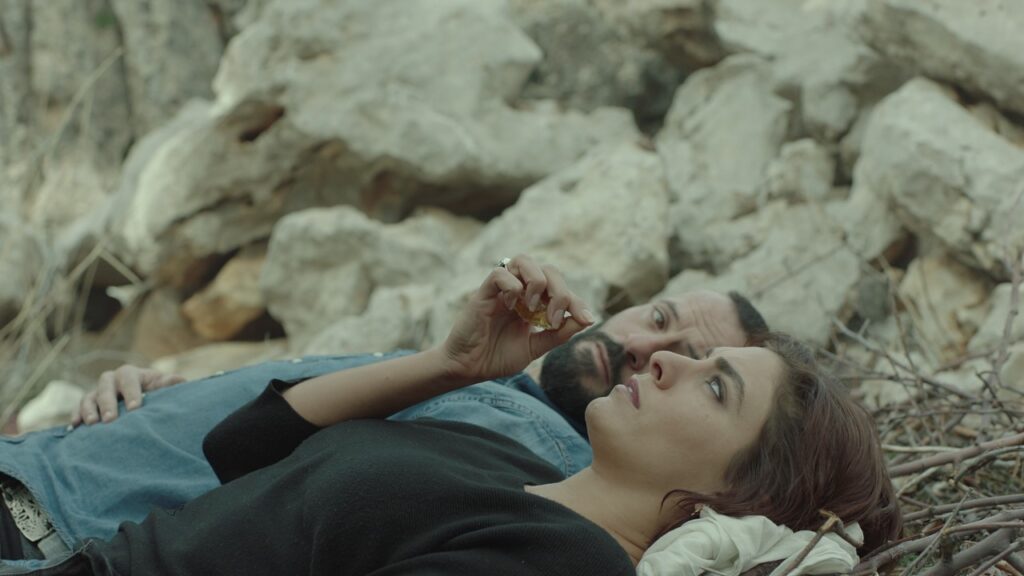 This edition of the festival offers a diverse program of recent films such as: films dealing with the past, a selection of Coup de coeur, discussions, a concert and an exhibition that takes us back to the old Beirut of the pre-war period. The projections will take place in both Cinema City – Beirut Souks and Dar el Nimer for Arts and Culture. Reruns will also grace the screen of the Ettjahat – Independent Culture and will be available outside the city, namely in Ishbilia (Saida), Kobayyat, Shebaa, Hermel, Arabsalim, Jiyeh, and at the Action for Hope center (Barl Elias).
Spotlight on Beirut DC is a section that presents a handful of the films that Beirut DC takes pride in having accompanied throughout their journey, and which are currently being rewarded in the biggest festivals while still on tour around the world.
The festival will open with the Jordanian film Farha in the presence of director Darin J. Sallam. Sallam's debut film had its world premiere at the 46th edition of the Toronto International Film Festival. Farha is a coming-of-age film about a young girl who dreams of continuing her education in the city and whose dream turns into a survival duty in 1948 Palestine .
Farha has toured several festivals including the Red Sea International Film festival and the Palm Spring Film Festival, and has just won the Jury Award at the Malmo Arab Festival in Sweden.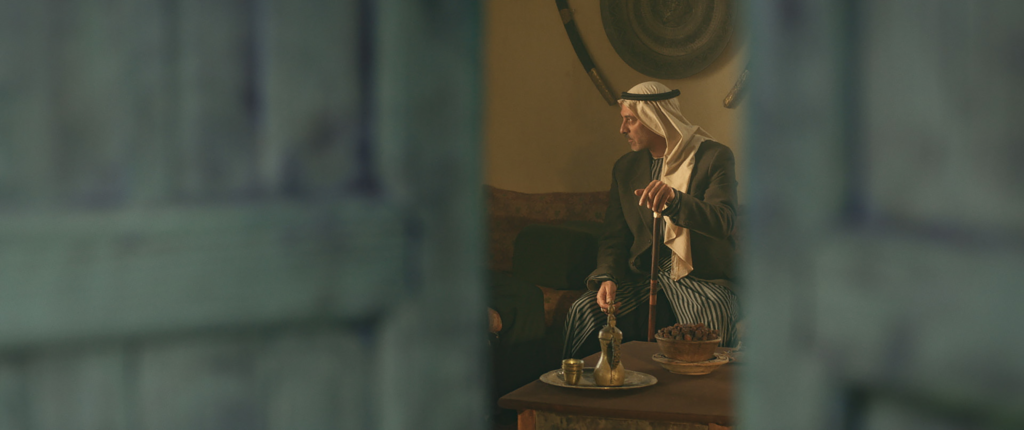 This section also includes Captains of Zaatari, the first documentary by Egyptian director Ali Al-Arabi. This documentary tells the story of two friends, both refugees, who have a dream of becoming professional soccer players and whose dream stands a chance to come true. The film was screened at the Sundance festival in 2021, in the sec=on of competing documentaries. Al-Arabi will be in atendance to present his film.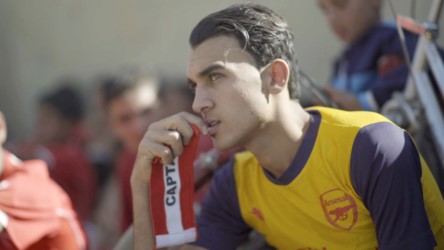 In this Place – Reels of Beirut, an exhibition whose inauguration will take place on June 11 at the Mina Image Centre, in the center of the city, will also accompany the festival. This exhibition will transport us through cinema and images to the center of the city of Beirut extending from the port to the hotels while going through the shopping center of the years 1935 to 1975.
The festival will be concluded with music, namely a concert by Rima Khcheich scheduled to be held on June 19 at the Al-Madina Theatre – Hamra. Khcheich will sing a selection of classic Egyptian titles previously performed by actresses/singers such as Leila Murad, Hoda Sultan, Sabah, Shadia and Souad Hosni in musical films between 1935 and 1972.