After almost three years of forced closure, the Nicolas Ibrahim Sursock Museum in Beirut is happy to announce the reopening of its doors to the public on May 26, 2023. 
Damaged by the Beirut Port explosions of August 2020, the Museum had to undergo a series of reparations and rehabilitations to be functional again. These included: the replacement of all windows including the iconic stained glass, the repair of all doors, elevators, drop ceilings, and skylights; the repair and cleaning of the electro-mechanical system; and the restoration of the traditional wooden panels on the historical floor.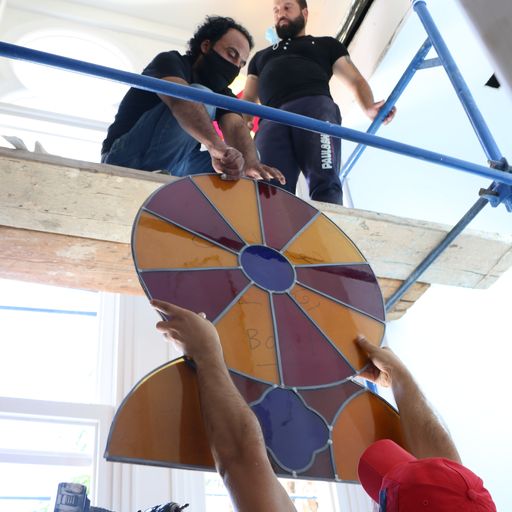 Moreover, out of the 50 works from our collection that were damaged, all have been restored. Two paintings—Untitled (Consolation), 1970 by Paul Guiragossian and Portrait of Nicolas Sursock, 1939 by Kees Van Dongen—restored by the team of the Centre Pompidou in Paris are back to the Museum .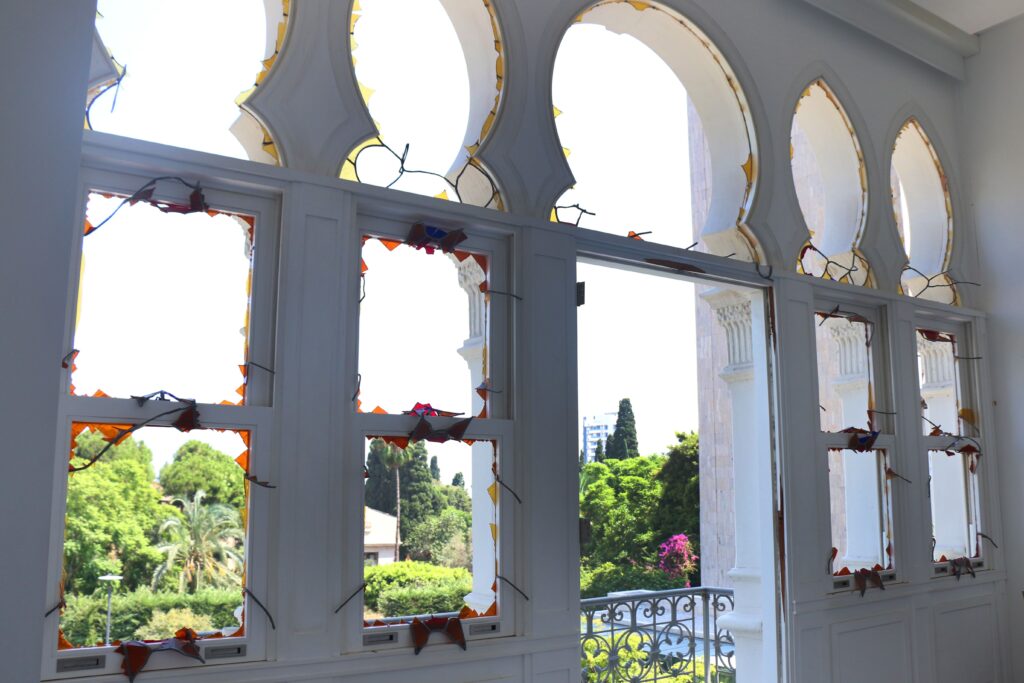 We are extremely grateful to the partners for the rehabilitation works : International Alliance for the Protection of Heritage in Conflict Areas (ALIPH) who allocated 500 000$ as an emergency relief grant, the French Ministry of Culture with a grant of 500 000$, Agenzia Italiana Per la Cooperazione Allo Sviluppo (AICS)and UNESCO-Li Beirut allocated a grant of one million dollars as their biggest involvement in Lebanon.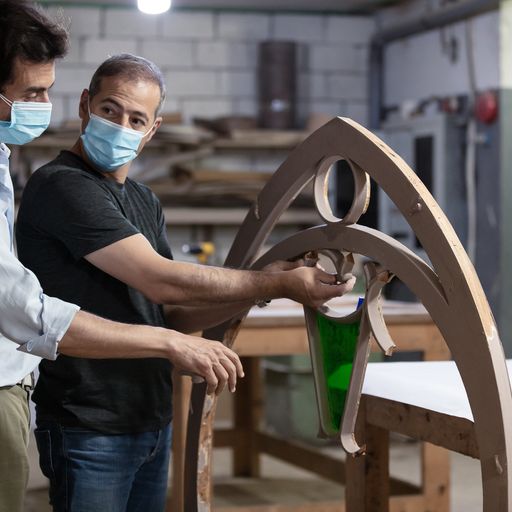 Sursock Museum would like to thank as well the many individual donors and in-kind supporters who have helped our rehabilitation efforts for a total cost of more than two million dollars. In April 2023, solar panels were installed on the roof of the Sursock Museum as part of the UNESCO and AICS grant helping the institution become more sustainable. The restoration partners also included : Biladi, Institut National du Patrimoine, Beirut Museum of Art (BeMa) and students from the Balamand University With many help, we have raised a total of 2,376,751 USD, of which 2,086,031 USD came from grants; 58,231 USD from institutions; 152,591 USD from fundraisers; 40,000 USD from corporations; and 39,897 USD from individual donations. Shaikha Mai bint Mohammed Al-Khalifa, President of the Bahrain Authority for Culture and Antiquities, has raised 98,231 USD for the benefit of the Museum on behalf of the Arab Regional Centre for World Heritage, among other entities.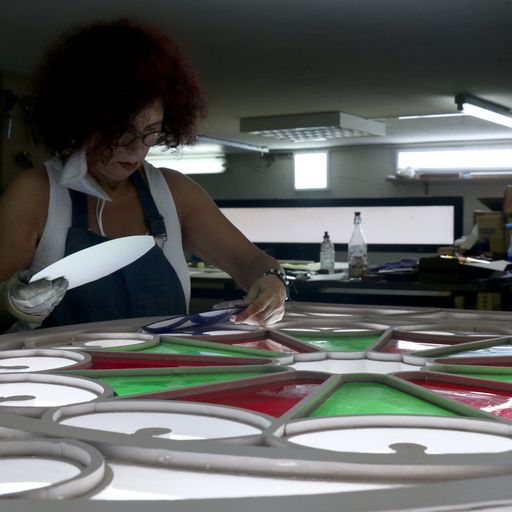 The Museum is still recovering from the economical crisis and works to secure its future funding. It aims to diversify its public and reach a wider local audience with a diverse public programming and a plurality of local partners in order to continue being the platform for art and culture for not only Beirut but on a national level. All future programs will include trilingual information.