Join A.MAL for a day of workshops, performances and talks exploring ARD – an Arabic word which encompasses earth, ground, soil, territory and more – from the perspective of UK, Morocco and Egypt based artists and practitioners. Tickets are pay at you feel; free for people who need it, £6 if you can, and £12 if you want to show some support. All money goes to the artists.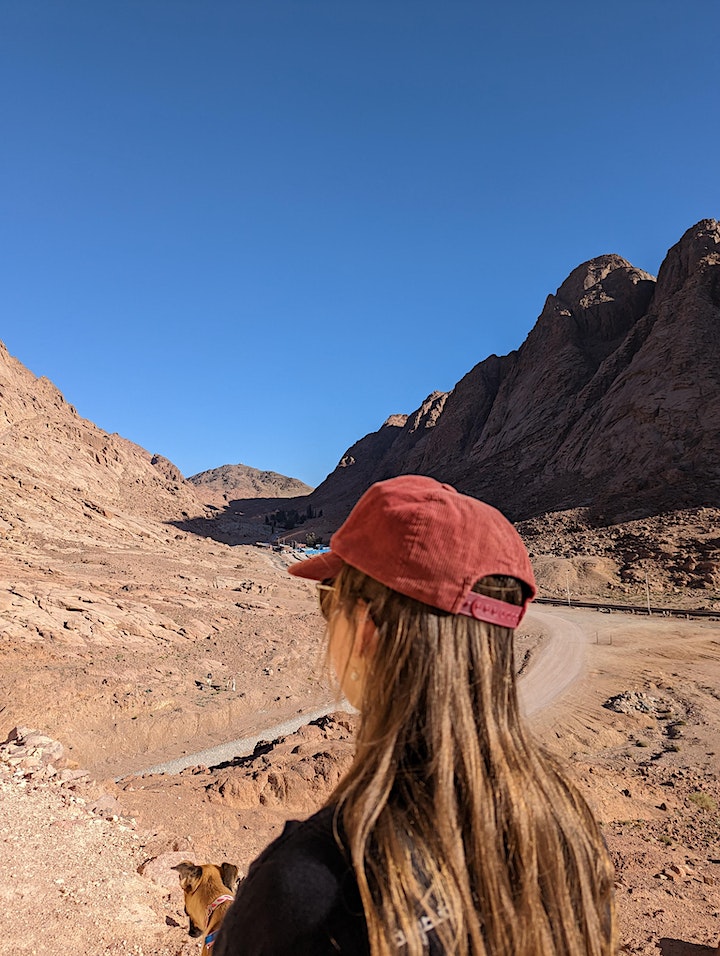 A.MAL is an art and research initiative exploring ecology, migration and globalisation, that casts a critical eye on past and present global issues while seeking to harness human connection and creativity to imagine better, more hopeful futures. They create opportunities for collaboration and experimentation through paid artist residencies, workshops and talks, and touring exhibitions across Europe/North Africa. A.MAL bring emerging and mid-career artists/creatives from Europe, North Africa and the diaspora, to engage in reciprocal learning and experience sharing.
A.MAL Projects Presents: Ard | أرض Liverpool has been curated by Elodie Sacher and Jessica El Mal, with support from All Around Culture, Thoulathy and FACT Liverpool.
A.MAL Projects presents Ard | أرض events: workshops, performances, and talks exploring ecology from UK, Morocco, and Egypt perspectives on 8th September at the FACT Liverpool 88 Wood Street Liverpool L1 4DQ.