The King Abdulaziz Center for World Culture in Dhahran, Ithra's latest exhibition Net Zero highlights talented artists worldwide addressing sustainability and climate change through thoughtful artistry.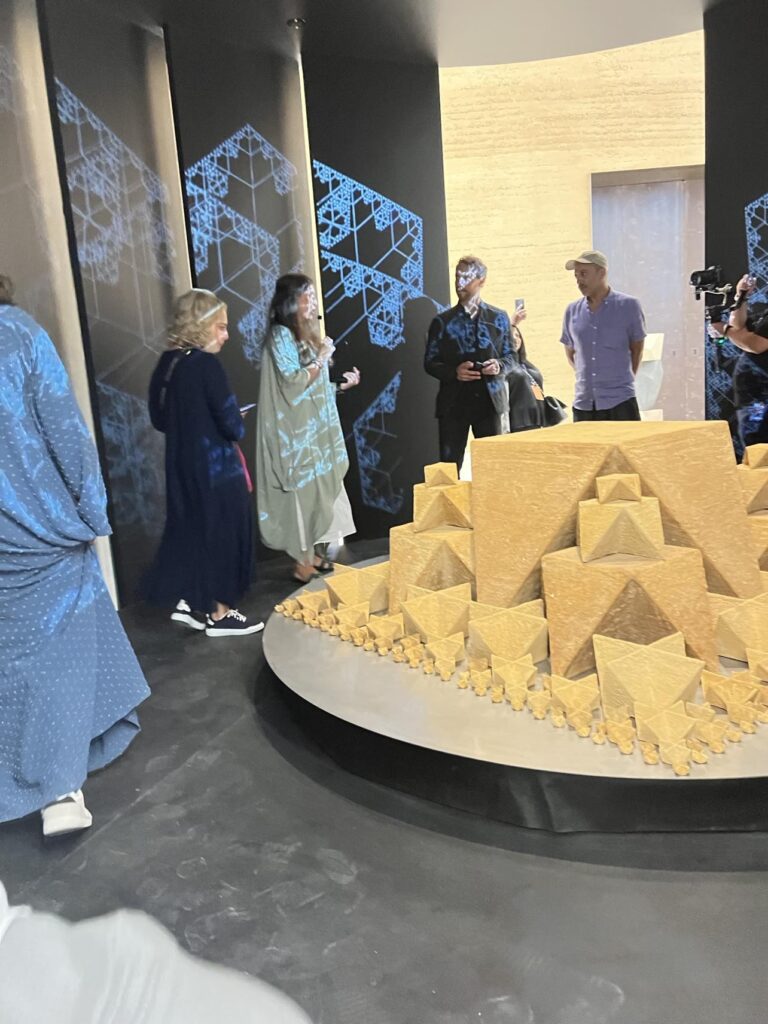 aims to provide a space for healthy discourse on challenging topics, transcending boundaries, and weaving diverse global perspectives to capture our current reality, embracing its complexities and hopeful prospects.
The exhibition is unique sustainable designing which fosters eco-consciousness, reduces waste, and elevates creativity, contributing to a more responsible and impactful artistic experience.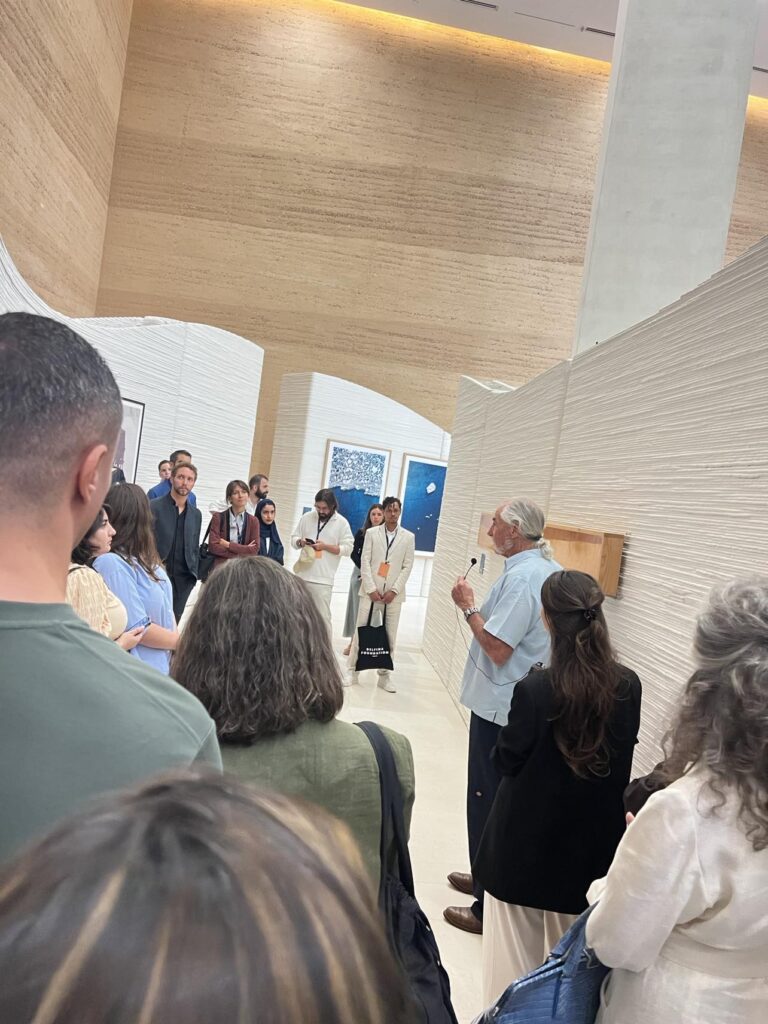 Net Zero features 17 international and two Saudi contemporary artists whose works express the spirit of sustainable creativity and whose artistic practices maintain a professional focus on sustainability and global warming through well-informed environmental discourse and visual culture.