The Downtown Contemporary Arts Festival (D-CAF) kicks off in its 11th edition next Thursday, October 12, featuring 30 captivating performances from over 18 countries spread across various venues and theaters in Downtown.
The Downtown Contemporary Arts Festival (D-CAF) prepares for its eleventh edition, scheduled to take place from October 12th to November 5th at  renowned theaters and historical spaces in Cairo. This edition will be featured at 13 different spaces, including modern theaters, exhibition halls, versatile spaces, and open-air venues. It is a part of the ongoing collaboration with the Al Ismaelia for Real Estate Investment, which has been a supporting partner of the festival since its launch in 2012.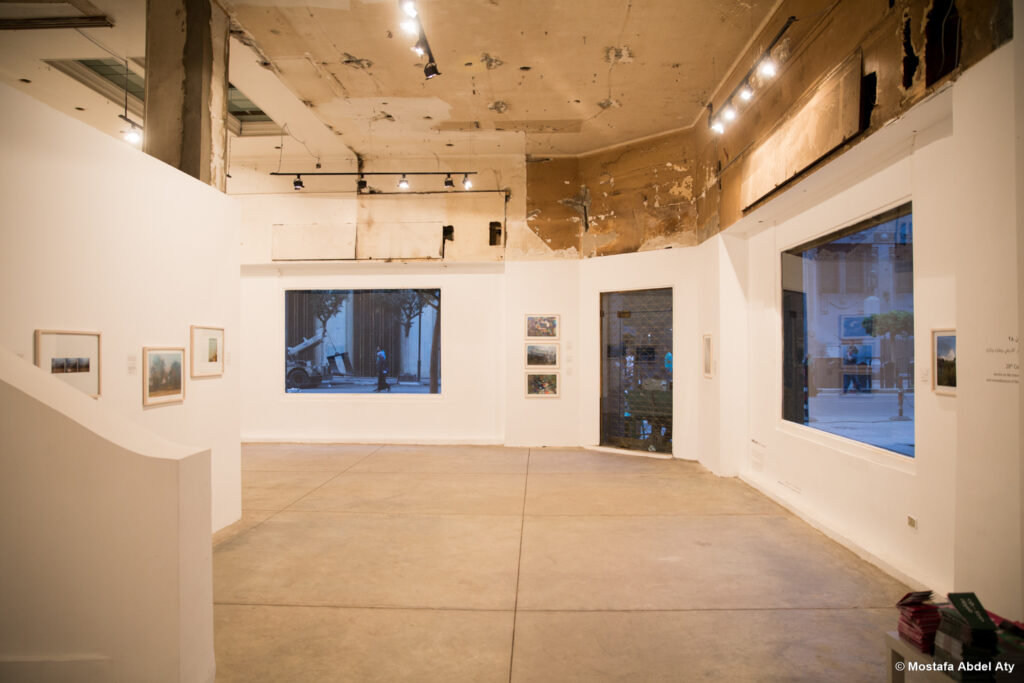 The festival will open with its first event, "Clash… Digital Resurrections," at the "Rawabet Arts Space." Orient Productions for Film & Theater announced its opening in 2021 after important renovations and developments, and it has become one of the prominent independent theaters in Egypt. "Rawabet Arts Space" was established in 2005 and quickly gained wide fame as a supportive venue for artists, theater performances, and shows. It hosts over 200 performances annually, reflecting its vital role in promoting and supporting the cultural and artistic scene in the country.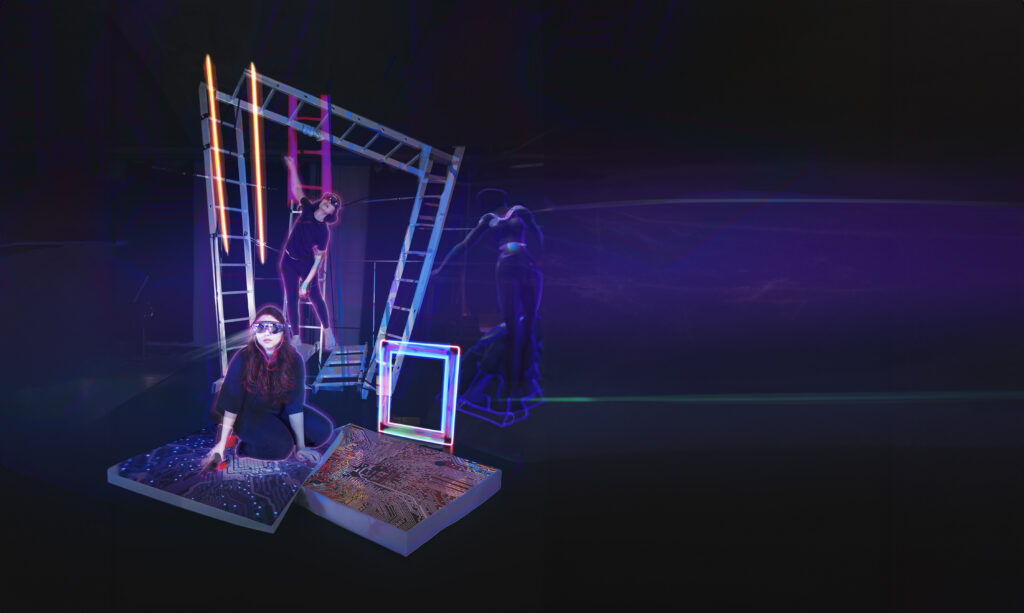 Rawabet Arts Space will host 11 shows as part of this year's D-CAF festival's performing arts program, including performances from Egypt, Switzerland, France, Syria, the United Kingdom, Burkina Faso, and Morocco. In addition, Studio Emad Eddin will host two workshops as part of the festival's events.
Since 2012, Orient Productions has been organising the annual Downtown Contemporary Arts Festival (D-CAF), the largest international, multidisciplinary arts festival in Egypt. The festival brings together artists and practitioners from all around the world to showcase and discuss contemporary work. Throughout the years, our programme has included performing arts, new media and visual arts, music, film, street performances, workshops, and panel discussions
The Downtown Contemporary Arts Festival (D-CAF) is Egypt's largest international multi-disciplinary contemporary arts festival and takes place each year in October, at multiple sites across Downtown Cairo.