Saudi artist Obaid Alsafi is the winner of the Ithra Art Prize, the MENA's largest art prize, worth up to $500,000.
The King Abdulaziz Center for World Culture (Ithra) announced on Monday Saudi artist Obaid Alsafi(Born in 1991 in Wadi ad-Dawasir and now based in Riyadh) as the winner of the 6th edition of the Ithra Art PrizeLaunched in 2017, the Ithra Art Prize is the largest art grant in the region, offering MENA artists the opportunity to be awarded $100,000, in addition to up to $400,000 in funding to bring their ideas to life.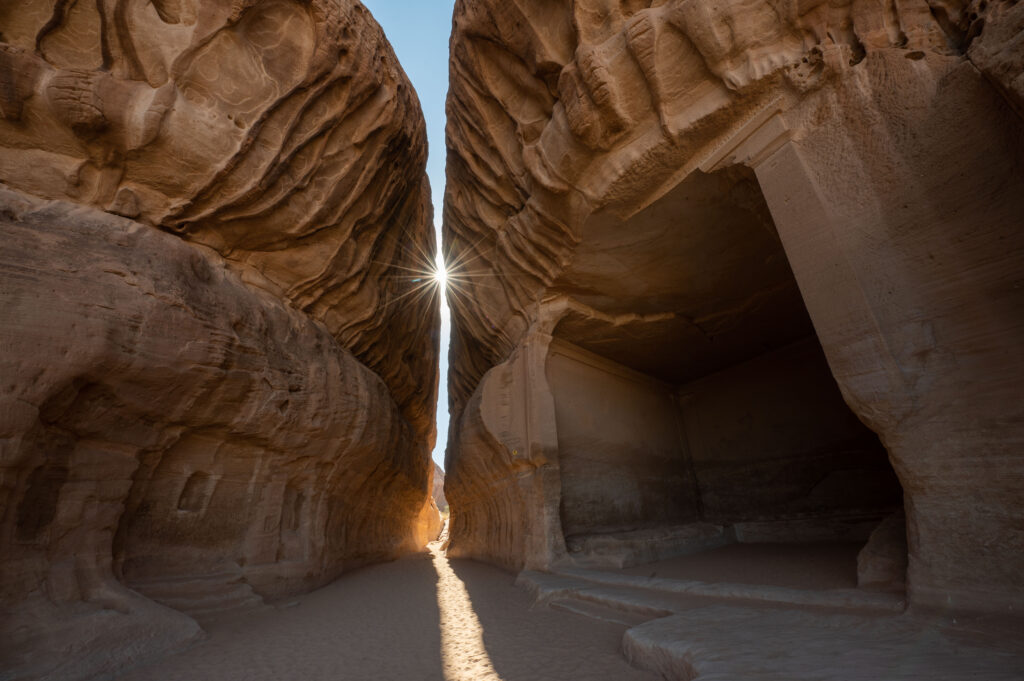 In Alsafi's proposal of a large-scale installation, 'Palms in Eternal Embrace', over 30 trunks of endangered local palm trees would be arranged in a structure to echo the 6,000-year-old stone Columns of Rajajil in the Al Jawf region of Saudi Arabia. With locally-sourced textiles weaving together the trunks, the work will look to draw on Saudi Arabia's tradition of rope and Leifa making as well as its prehistoric shifts in societal form resulting from climate change. Alsafi taught computer science at Al Maarefa Colleges for Medical and Technical Sciences in Ryadh from 2014–17. His work often uses digital media to explore unseen aspects of life and visible realities.
This year's edition of the Ithra Art Prize, Art in the Landscape, is in collaboration with Arts AlUla, as part of a wider strategic partnership with the Royal Commission for AlUla (RCU). RCU is responsible for preserving and developing the region of AlUla, known for its outstanding natural and cultural significance and Saudi Arabia's first UNESCO World Heritage Site, Hegra.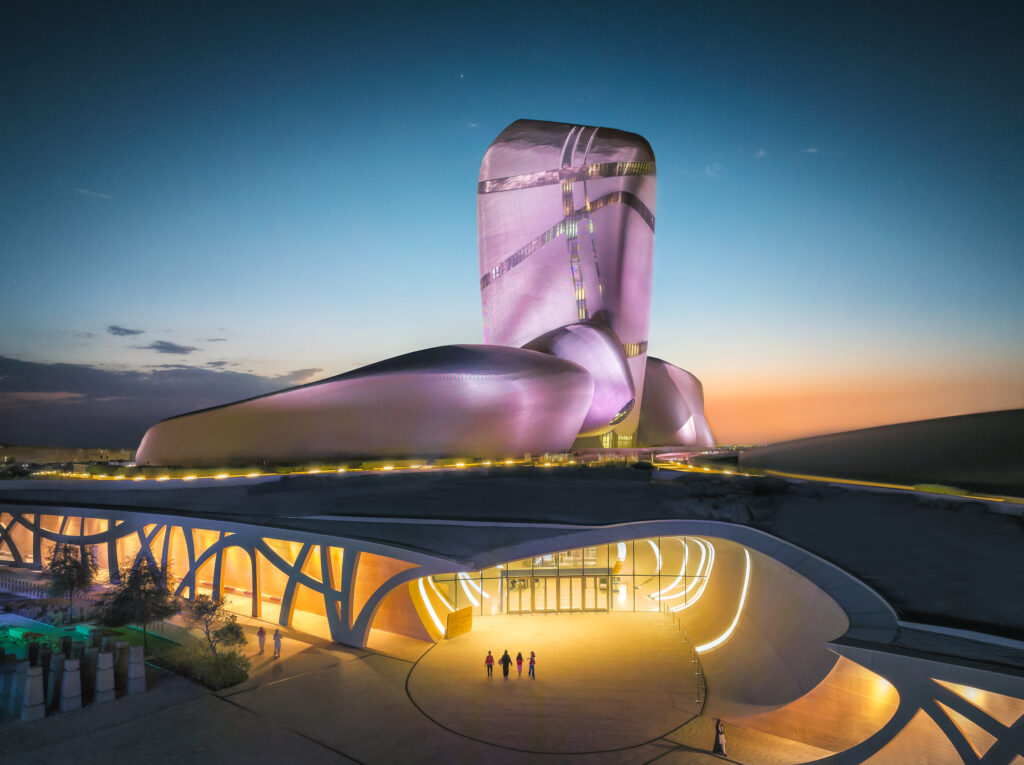 The winning artwork was selected by a jury of industry experts: Farah Abushullaih, Head of Museum at Ithra, Nora Aldabal, Executive Director of Arts and Creative Industries at the Royal Commission for AlUla, Mohamed Ibrahim, Emirati Artist, Sophie Makariou, Scientific Director for Culture and Heritage, AFALULA and Aric Chen, General and Artistic Director, Het Nieuwe Instituut.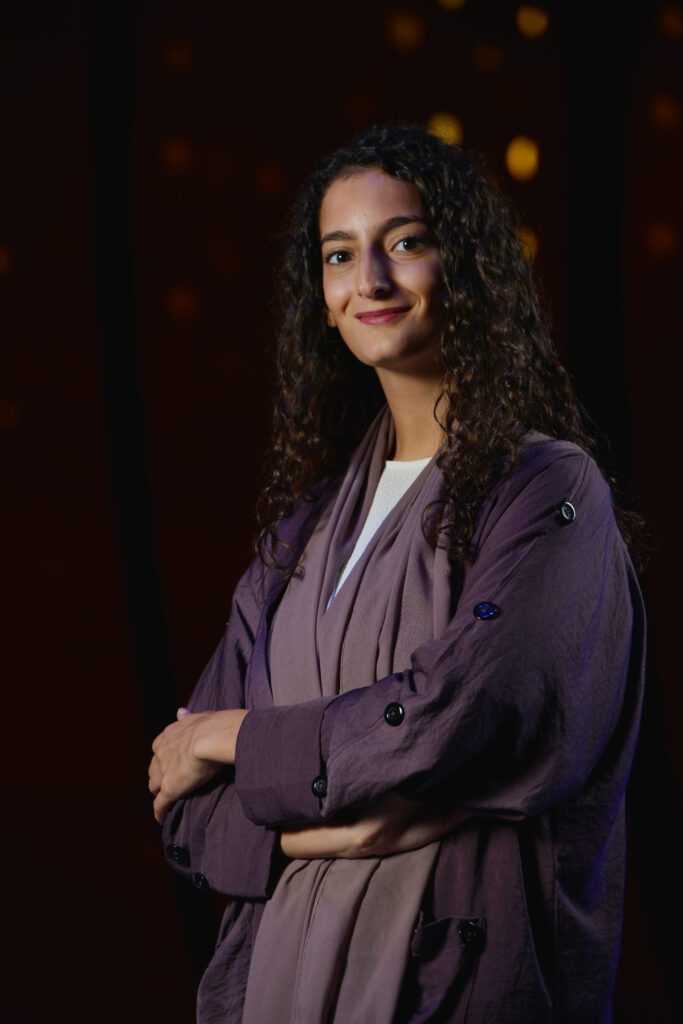 Obaid Alsafi's 'Palms in Eternal Embrace' will be installed at the third edition of the Arts AlUla Festival, scheduled to open on 8 February.