The "Talk to Sarai" is a self-guided mobile exhibition that utilizes interactive mobile AR technology. It cognitively and emotionally engages users with the establishment, difficult heritage, and multi-cultural community of the city of Sulaimani, the cultural capital of the Kurdistan Region of Iraq, and a UNESCO Creative City in literature.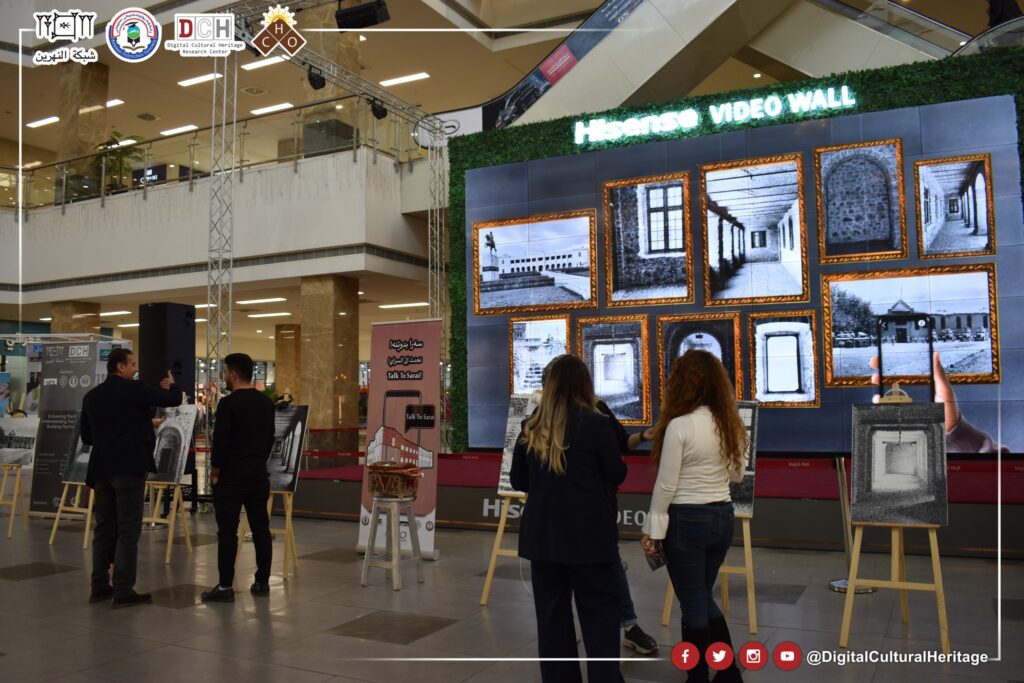 This engagement involves the city's most iconic and symbolic historic building, Sarai, which was restored as a museum in 2014. In this interactive experience, mobile AR brings the Sarai Museum and eyewitnesses back to life to recount their memories of important historic events from the period of British colonialism after the first World War and the early post-colonial era. Through a blend of despair and hope stories from influential local historical figures, TSE aims at eliciting cross-generational and cross- cultural awareness and dialogue for peacebuilding.
TSE is the first AR-mediated difficult heritage interpretation in the Kurdistan Region and the rest of Iraq. The first version of TSE was publicized in a series of public engagement events in 2019 and 2020. The current version was re-designed and re-developed in 2021. TSE is currently available in the Kurdish language on Android and soon on iOS. The Arabic and English versions of TSE will soon be released on both Android and iOS as well.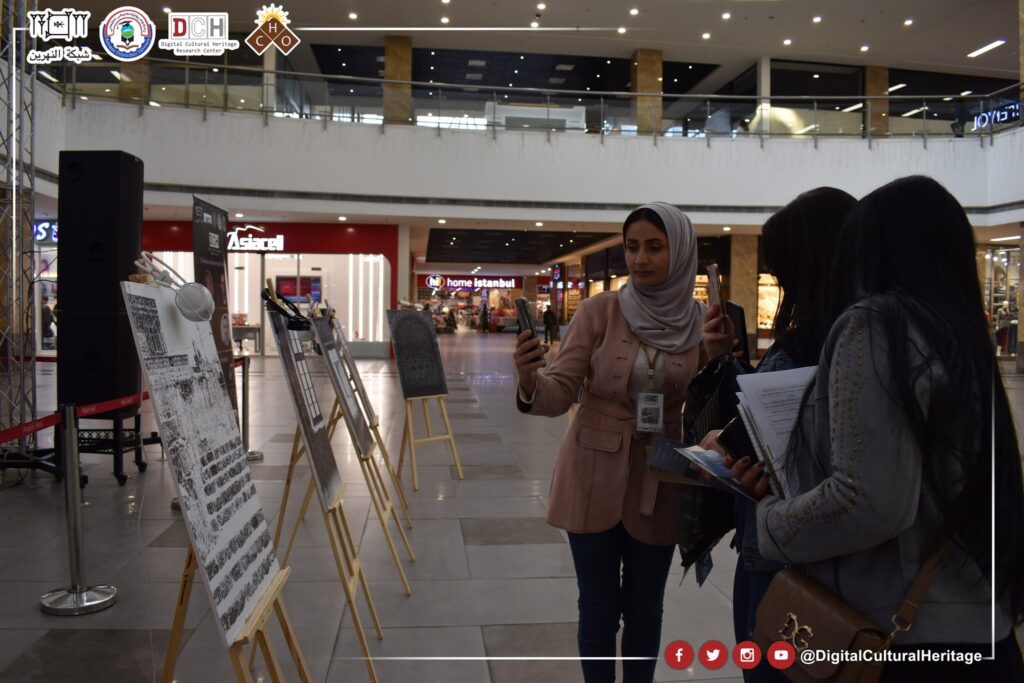 TSE is one of a series of innovative projects from the Digital Cultural Heritage Research Center (DCH), based at Sulaimani Polytechnic University (SPU), Cultural Heritage Organization (CHO), and the SPU office of the Nahrein Network. DCH is the first interdisciplinary research center across the Kurdistan Region and the rest of Iraq that explores the use and impact of state of art digital technologies for local cultural heritage development, promotion, and engagement. CHO is a local NGO that sustains and expands the projects and activities of CHN (Cultura Heritage Network), an international project between SPU and the universities of Reading and Leicester in the UK that was funded by the Nahrein Network between December 2018 and November 2019.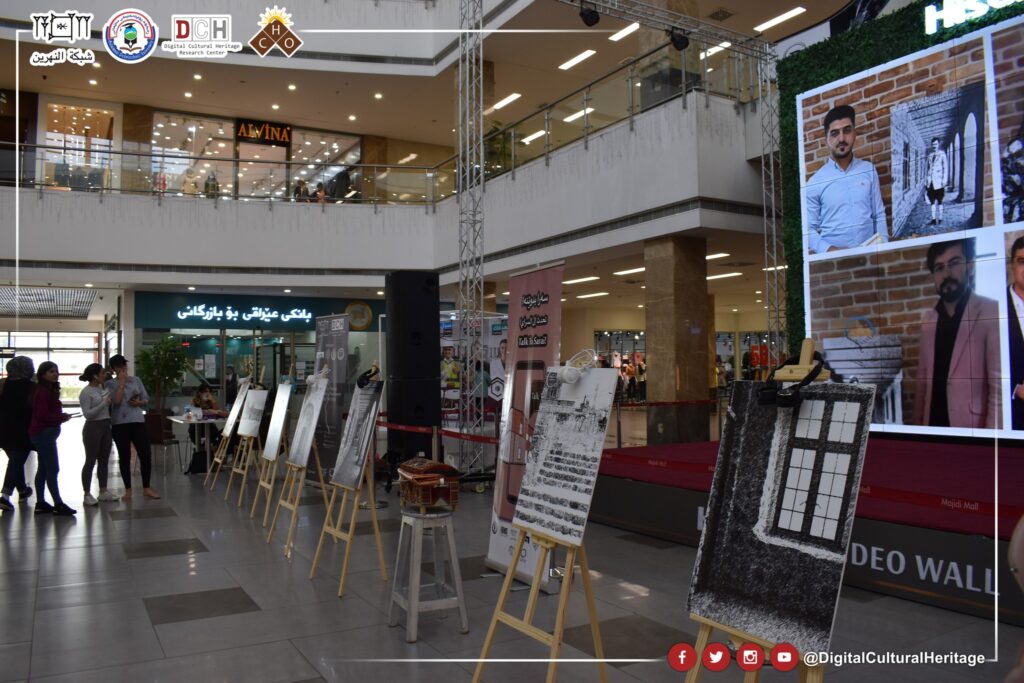 The Nahrein Network is a collaborative international project between the University College London (UCL), University of Oxford, Sulaimani Polytechnic University, Cultural Heritage Organization (CHO), and the University of Al-Qadisiyah. The Nahrein Network started with an AHRC Global Challenges Research Fund grant from the UK government from 2017 to 2021 and is continuing until 2031 with a generous philanthropic gift.